Last Updated on July 20, 2021 by Carol Gillette
Alternative to Meds Editorial Team
Medically Reviewed by Dr Samuel Lee MD
Prozac tapering may be less nightmarish than you might think when supported by a team that understands the possible complexities, and that is well-equipped to help you navigate safely and comfortably back to natural mental health.
Antidepressant interventions, even if necessary in a time of crisis, may not be the best long-term stand-alone solution. Are you looking for a more permanent and natural solution for emotional distress?
Require Prozac?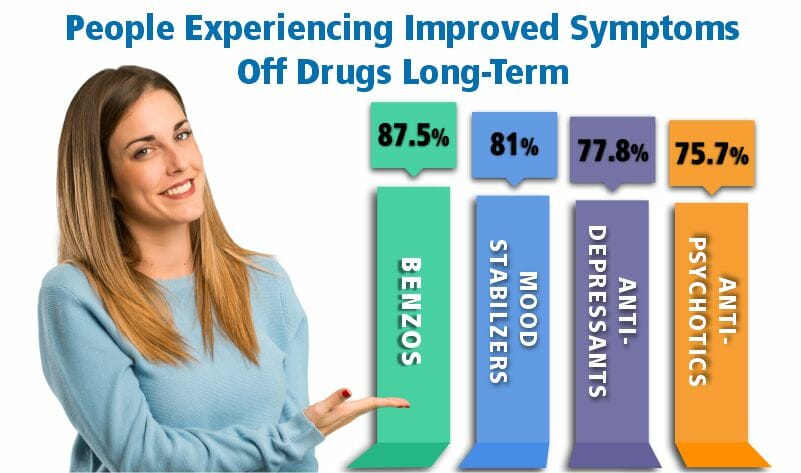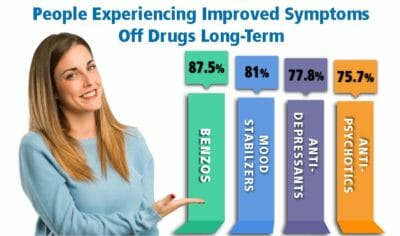 Alternative to Meds has not only the expertise but over 15 years of dedicated experience helping people through antidepressant withdrawal and tapering. In our published evidence it shows that well over three-quarters of our clients have enjoyed an improved quality of life, fewer symptoms, and better natural mental health long-term after completing their Prozac taper program with Alternative to Meds Center. We hope these numbers give hope. Perhaps you are looking for the best solutions to your original set of symptoms, or to find relief from the problems connected to continuing on a medication. We've been there, and we know it is possible to recapture the parts of you that you may have thought lost because of unhandled symptoms, and from treatment with heavy drugs.