Last Updated on April 17, 2021 by Diane Ridaeus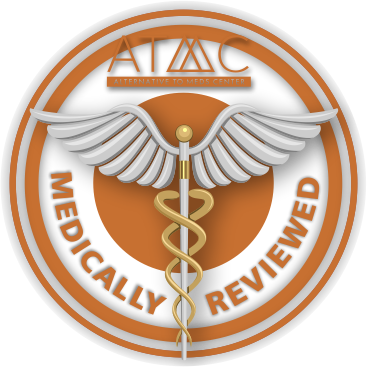 Alternative to Meds Editorial Team
Written by Diane Ridaeus Published Feb 13, 2021
Medically Reviewed by Dr John Motl MD
Cymbalta withdrawal symptoms occur in the majority of users who try to quit and about half of those report their withdrawals as severe. Since these numbers are generally underestimated, a person may think their situation is unique when in fact it is more common than they've been led to believe.6
Antidepressants like Cymbalta, despite overwhelming evidence and patient testimonials, still get overlooked as being a source of many of the patient's problems. In many cases, this can lead to misdiagnoses and missed opportunities for effective and meaningful treatment.

Require Cymbalta?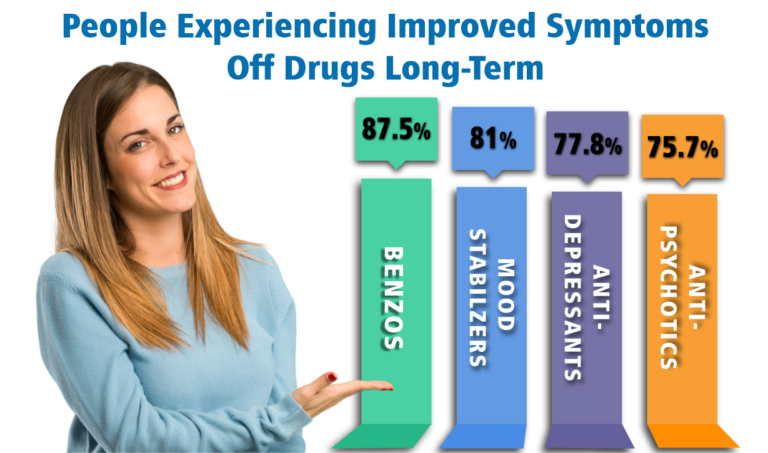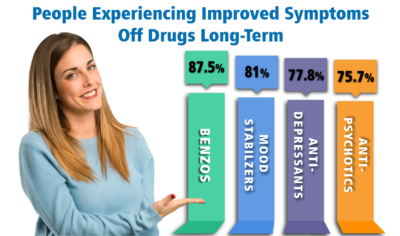 Cymbalta use can cause serious side effects and debilitating withdrawal characteristics for certain persons. Unfortunately, these are the exact patients that tend to get abandoned in their very real suffering.
Alternative to Meds Center helping patients with antidepressant withdrawal for over 15 years. We have published evidence regarding our success. Our founding staff and many of those who have been drawn to this work have had similar struggles. We are peers in this process. Feel free to reach out to us and get the kind of support you need to get through this.

Watch this video of a woman who gained her life back after coming off of antidepressants and benzodiazepines that she had been taking as prescribed. When she started the program, she thought her life was over. Unable to work, depressed, and barely able to walk. Little did she know, her life was coming to a new beginning. She left medication-free, hiking up to 1½ hours per day, and re-entered her professional counseling career. She is successful and happy to this day.