Benzodiazepine withdrawal requires special expertise to avoid the pitfalls that too many have fallen into in their quest to get off these powerful drugs … not just a "drug rehab."
You probably know that just coming off your benzos is not going to be enough … because without them you feel like life is unbearable. Specializing in this exact population for 17+ years has given us a huge volume of information and a long track record of success.

We Truly Are Benzo Experts …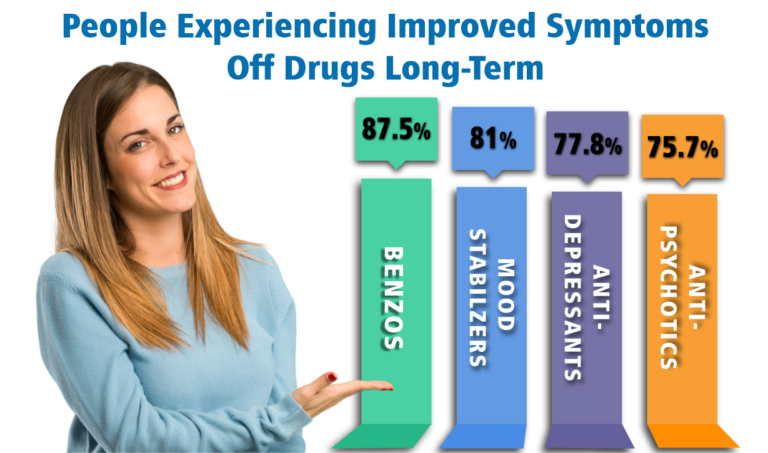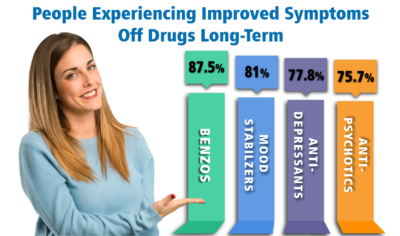 Alternative to Meds has published evidence on our clients' successes as a result of properly done benzodiazepine withdrawal. Client follow-ups for up to four years prompted us to publish the success of over 100 formerly medicated participants. We found that not only did this overwhelming majority stay medication-free, but felt symptomatically better since getting off the benzos. Our program has helped thousands to regain command over their lives and we are confident that we can help you as well.