Zoloft is one of the many antidepressant medications that cause a host of short-term and long-term side effects. Seeking out natural Zoloft alternatives is the wisest course of action.
While it takes some effort to uncover the causes of depression, isn't it worth it so that you can take back your life?

Are you really your Diagnosis?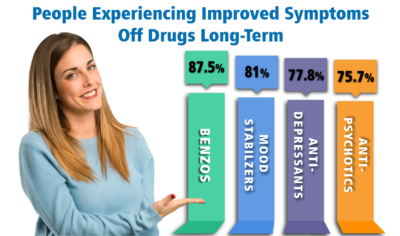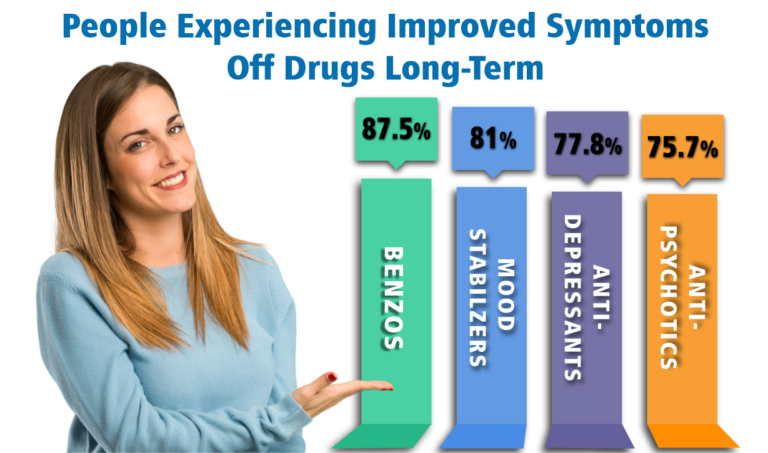 Alternative to Meds has been primarily invested in medication withdrawal for over 15 years. Using Holistic and Environmental Medicine, we have published evidence demonstrating that over 77% of people discontinuing antidepressant medication and replacing them with a holistic lifestyle perform symptomatically better than they were while medicated.