Last Updated on January 18, 2023 by Diane Ridaeus
Alternative to Meds Editorial Team
Medically Reviewed by Dr Samuel Lee MD
Natural alternatives to Zoloft can avoid the host of short-term and long-term adverse effects that come along with the prescription.6 Alternative to Meds non-drug-based antidepressant alternatives for depression are in alignment with a growing field of what is termed complementary and alternative medicine (CAM). This article will focus on the more evidence-based aspects of Zoloft alternatives
Zoloft is often prescribed without any real biological or medical testing.7 Because of this, it is highly possible that physiological or therapeutic things were missed that may have been contributing to the depression.19

Do Your Symptoms Require Zoloft?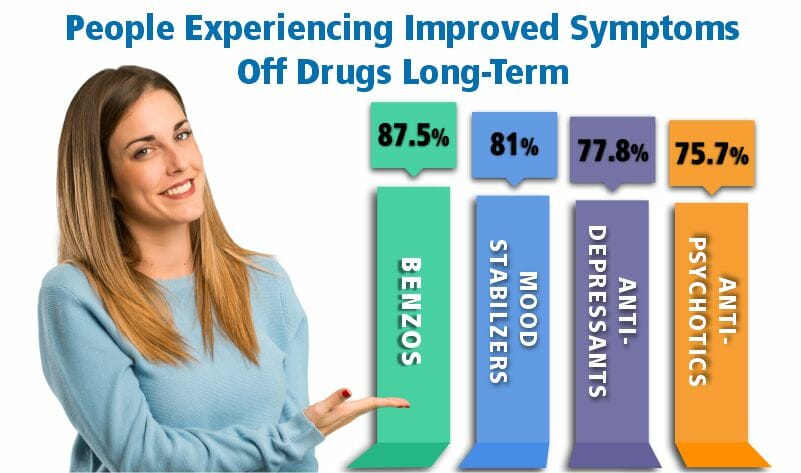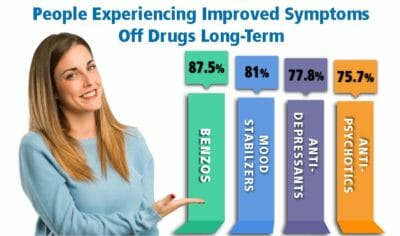 Alternative to Meds has been primarily invested in antidepressant alternatives for over 15 years. Using Holistic and Environmental Medicine, we have published evidence demonstrating that more than three-quarters of our clients safely coming off antidepressant medication such as Zoloft, and structuring a holistic lifestyle have fewer and less intense symptoms, and feel much better than they ever felt while medicated.
In our Neurotoxicity and Wellness video series, we delve into the biological mechanics of how various drugs and medications affect the body. This educational series examines the function of neurochemical pathways as well as nutritive ways to assist biological deficiencies. The series will also explain how a cascade of problems can be compounded with prescription drugs including cognitive decline, newly emerging symptoms, drug dependence, and addiction. We approach all these problems using holistic and natural alternatives.
This video specifically addresses Selective Serotonin Reuptake Inhibitors, aka SSRIs.