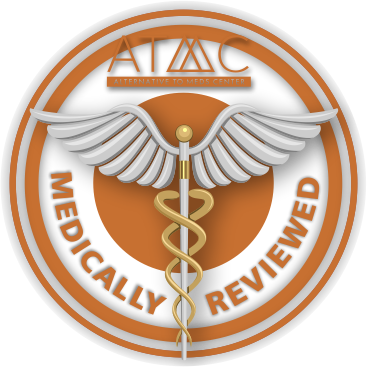 Alternative to Meds Editorial Team
Written by Diane Ridaeus
Medically Reviewed by Dr Samuel Lee MD

Cleaning the inside of the body is more important than one may think. Holistic detox is beneficial in all processes of recovery and healing.
We are exposed to an enormous quantity of toxins from our environment. Our air, our water, our food, fuels, solvents, drugs, heavy metals, hygiene products, dry cleaning, plastics, building materials for our homes and furniture, and almost everything in our life is contaminated with a chemical poison with which our body must contend.