We look at potential misdiagnoses or over-medication issues with a critical eye, and in 75% of Abilify cases, we find that natural Abilify alternatives provide a more sustainable program of recovery.
Antipsychotic drugs such as Abilify can cause side effects—serious side effects—that can include seizures, stroke, tardive dyskinesia, etc., just to name a few.


Are You Really Your Diagnosis?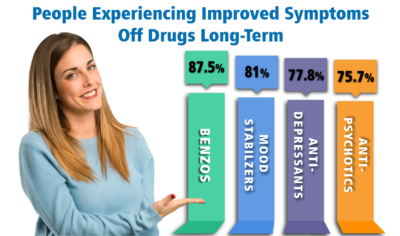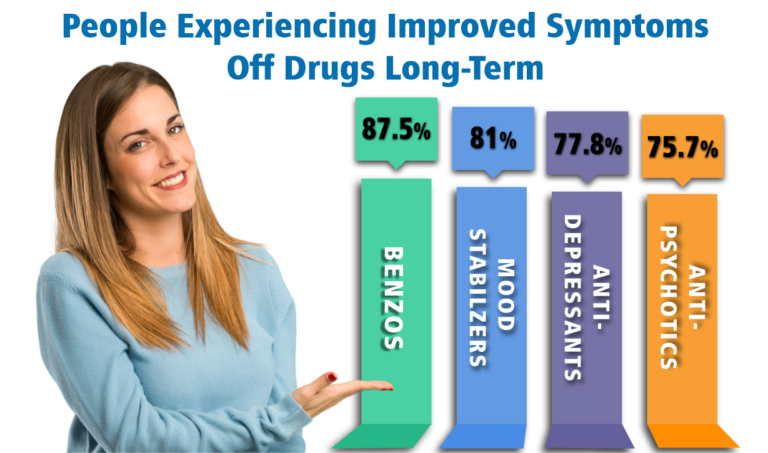 Alternative to Meds has been the expert on antipsychotic withdrawal for over 15 years. We have published evidence regarding our success. Underlying issues can in many cases be addressed in much less toxic ways. We find that frequently there were medical conditions, or that the original factors that contributed to the crisis have since shifted, were diagnosed prematurely or even misdiagnosed.