Last Updated on June 30, 2022 by Carol Gillette
Alternative to Meds Editorial Team
Medically Reviewed by Dr Samuel Lee MD
Alternative to Meds Center has experienced by direct patient care that Lamictal alternatives, for many, provide a more sustainable, effective treatment plan for mental health issues, without the fierce and troubling Lamictal side effects that often occur while being medicated.
Even if indicated during a time of demonstrable crisis, being on Lamictal® may not be sustainable for some and could cause unwanted side effects in the long run. Our programs are specifically designed to help you find a way back to yourself with minimal or no drugs.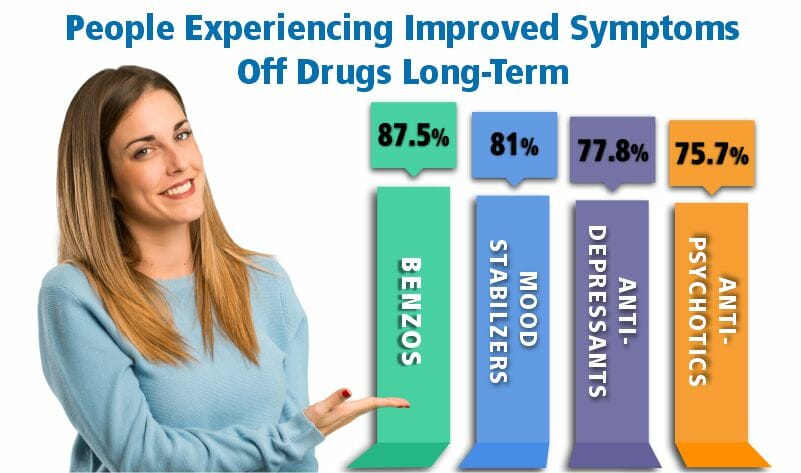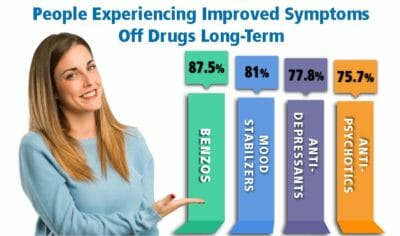 For nearly 2 decades, Alternative to Meds Center has been the leader in effective antipsychotic alternatives and Lamictal alternatives. We invite you to look at our published evidence and learn about the centers up to 87.5% long-term success of our clients. Do you feel it is possible that you were prematurely or even misdiagnosed? Or that contributing factors were not adequately investigated and resolved prior to medication? Or that other factors of importance could have been overlooked entirely? It happens more than one might initially believe.6
This video is the journey of a young man who was put on antipsychotics and called schizophrenic. Thankfully, he had a family that knew there must be more to the story. He came to our center and was able to get off of his medications and get diagnosed NORMAL. His family was so amazed it was like we gave them not only his life back, but theirs as well. We encourage you to watch this video, and our others, to gain hope for your situation.