The antipsychotic drug, Lamictal, can and does produce troubling fierce side effects. Alternative to Meds Center is a leader in the field of sustainable Lamictal alternatives help for individuals wanting other answers besides staying medicated on Lamictal.
Even if indicated during a time of demonstrable crisis, being on this drug does not always mean that a lifetime of being medicated is warranted. We can help you find a way back to yourself.

Are you really your Diagnosis?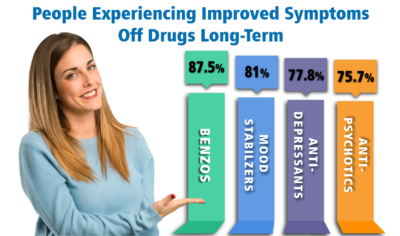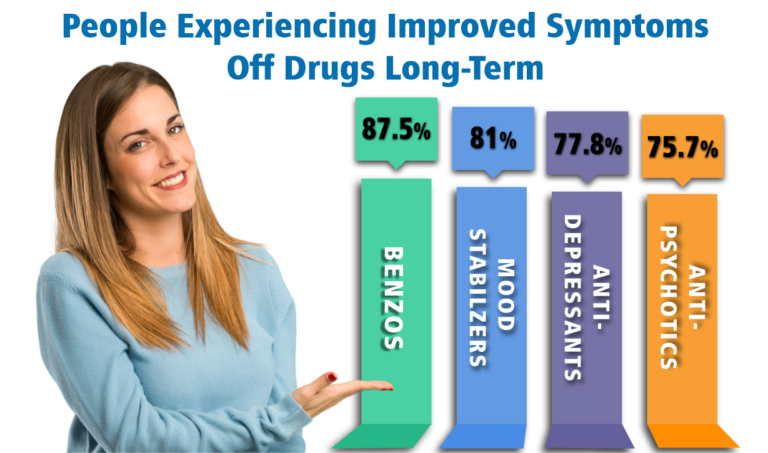 Alternative to Meds has been the expert on Abilify withdrawal for over 15 years. We have published evidence regarding our success. Underlying issues can in many cases be addressed in much less toxic ways. We find that frequently there were medical conditions, or that the original factors that contributed to the crisis have since shifted, were diagnosed prematurely, or even misdiagnosed.