The antipsychotic drug, Lamictal, can and does produce troubling, fierce side effects. Alternative to Meds Center knows that sustainable Lamictal alternatives help individuals wanting other answers besides staying medicated on Lamictal.
Even if indicated during a time of demonstrable crisis, being on this drug does not always mean that a lifetime of being medicated is warranted. We can likely help you find a way back to yourself without drugging.

Are you really your Diagnosis?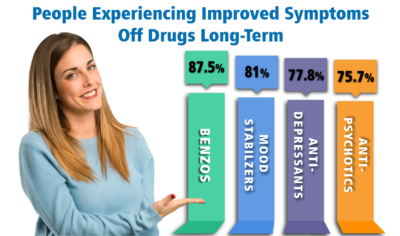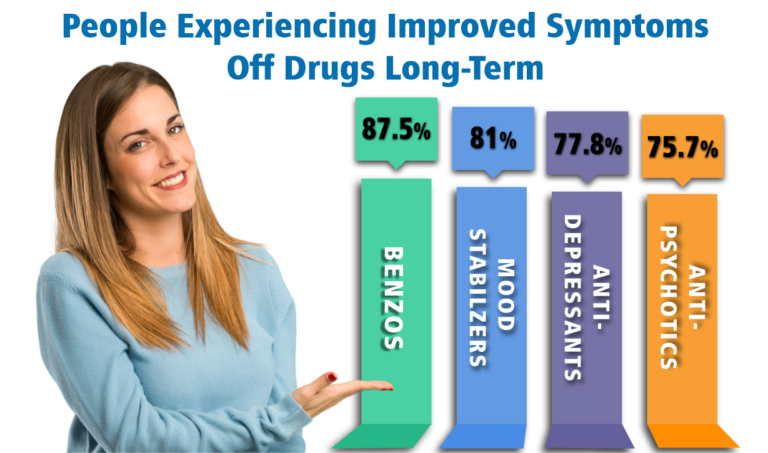 For well over 15 years now, the Alternative to Meds Center has been the leader in effective Lamictal alternatives. We invite you to look at our published evidence regarding longterm success for 87.5% of our clients. Do you feel it is possible that you were misdiagnosed? Or that contributing factors were not adequately investigated or other factors of importance could have been overlooked entirely? It has happened to others, you're not the only one.
This video is the journey of a young man who was put on antipsychotics and called schizophrenic. Thankfully, he had a family that knew there must be more to the story. He came to our center and was able to get off of his medications and get diagnosed NORMAL. His family was so amazed it was like we gave them not only his life back, but theirs as well. We encourage you to watch this video, and our others, to gain hope for your situation.