Last Updated on June 8, 2022 by Carol Gillette
Alternative to Meds Editorial Team
Medically Reviewed by Dr Samuel Lee MD
Table of Contents:
Usually, by the time someone in crisis gets into a doctor's office, the situation has reached a point where the urgency of the situation makes conversations about Seroquel alternatives less than practical.
Even if a powerful neuroleptic was chosen at a time of demonstrable crisis, that does not necessarily warrant a lifetime of being medicated.5 Yet people often find themselves trapped on antipsychotics having so many side effects that they have a whole new set of problems.

Require Seroquel?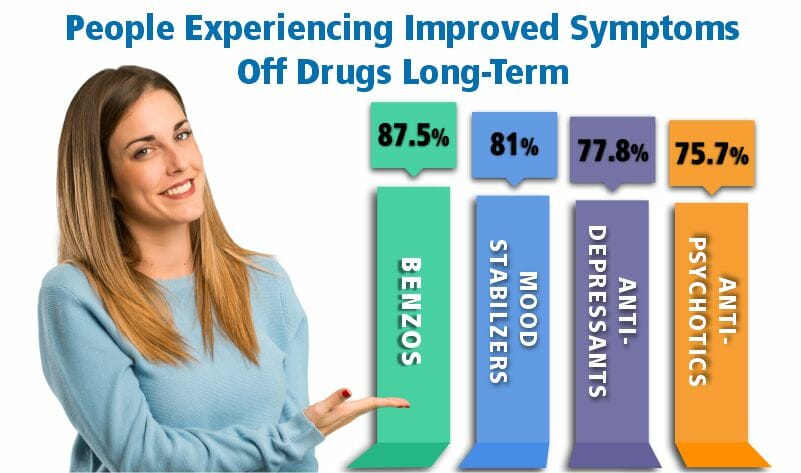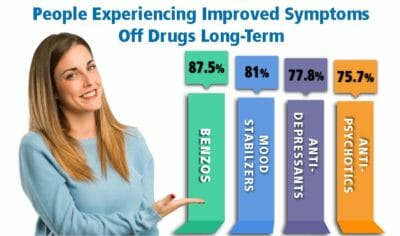 Alternative to Meds has been the expert on antipsychotic alternatives and Seroquel cessation for more than a decade and a half. We have published evidence regarding our success. We have found that diet, drug use, genetic vulnerabilities, life crisis, and often medical issues may have been at the root of the problems, but got completely overlooked in the attempt to bring the situation under control. Alternative to Meds Center skillfully introduces drug-free options that may provide another solution other than taking Seroquel for a lifetime and suffering from this medication's often crushing side effects.