Last Updated on December 8, 2020 by Lyle Murphy
It is almost unheard of for a prescribing physician or psychiatrist to have much insight regarding Seroquel alternatives.
Even if a powerful neuroleptic such as Seroquel was chosen at a time of demonstrable crisis, that does not have to warrant a lifetime of being medicated. Yet people often find themselves trapped on antipsychotics having so many side effects that they have a whole new set of problems.

Are you really your Diagnosis?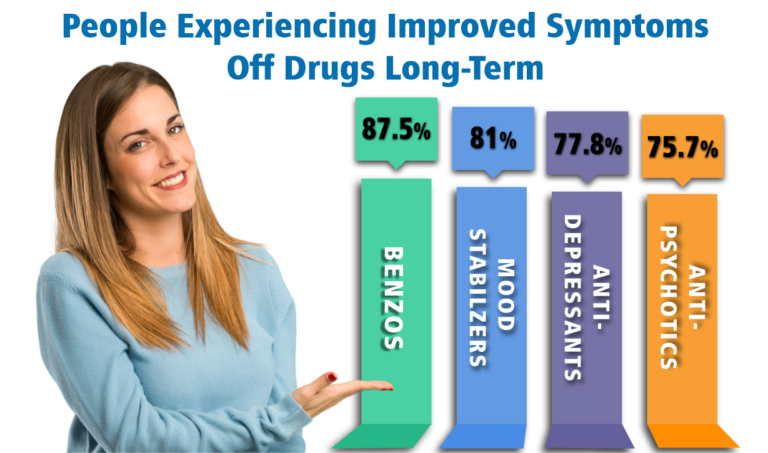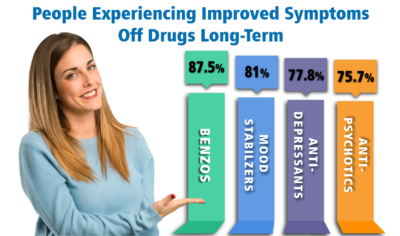 Alternative to Meds has been the expert on Seroquel alternatives and cessation for more than a decade and a half. We have published evidence regarding our success. We have found that diet, drug use, genetic vulnerabilities, life crisis, and often medical issues were at the root of the problems that got completely overlooked in the name of drugging away the symptoms. We're aware at Alternative to Meds Center of the drug-free options that may provide another solution other than taking Seroquel for a lifetime and suffering from this medication's crushing side effects.