Last Updated on September 9, 2022 by Carol Gillette
Alternative to Meds Editorial Team
Medically Reviewed by Dr Samuel Lee MD
Table of Contents:
Opiates are a serious classification of drugs. These substances come in many forms, but all are highly addictive and can easily become lethal. Over 100 Americans die every day from opiates, some of whom have been prescribed the medication by a doctor.1
Though they are highly addictive and can control a person's life, it's possible to successfully withdraw from opiate-classified substances. Though the process may be uncomfortable, it's ultimately safe and possible to rid yourself of these toxic substances. Any discomfort you may experience during the withdrawal process can be mitigated with safe and effective tools administered by professionals.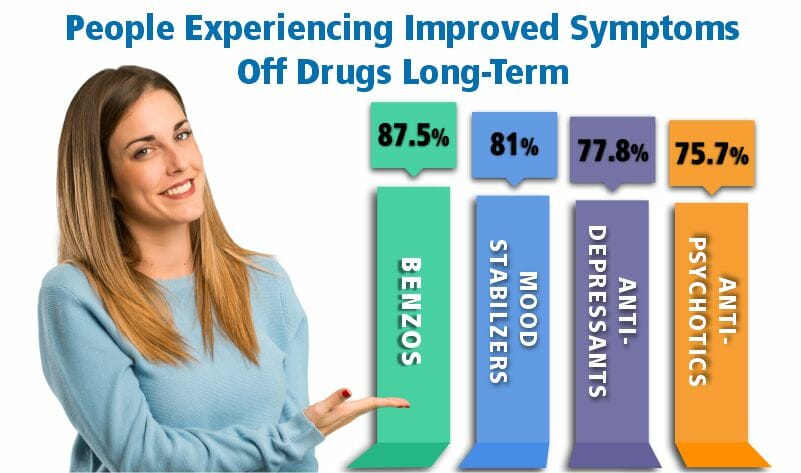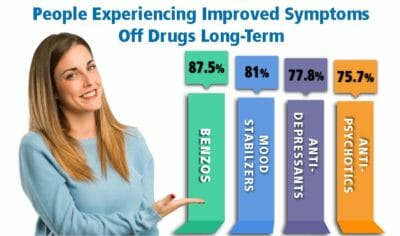 If you or someone you love is struggling with opiate addiction, including heroin, you may have heard that recovery is nearly impossible. However, that's simply not true. Many individuals with opiate addictions overcome their struggle and go on to live normal, happy, drug-free lives. Alternative to Meds has been the expert on opioid withdrawal for more than 17 years. We have published evidence regarding our success. Pain can become chronic and ruin a life. Addiction and tolerance are two very good reasons to seek alternatives to opioids that do not carry the same risks.