Last Updated on July 18, 2022 by Diane Ridaeus
Alternative to Meds Editorial Team
Medically Reviewed by Dr Samuel Lee MD
Celexa® antidepressant medication is commonly prescribed before giving even cursory consideration to effective Celexa alternatives.
There can be many causes of depression none of which imply a medication deficiency. We look for impaired hormonal states, deficiency of vitamin D and other nutrients, fix a substandard diet, check for and address adrenal fatigue, and a host of other potential trouble spots.

Require Celexa?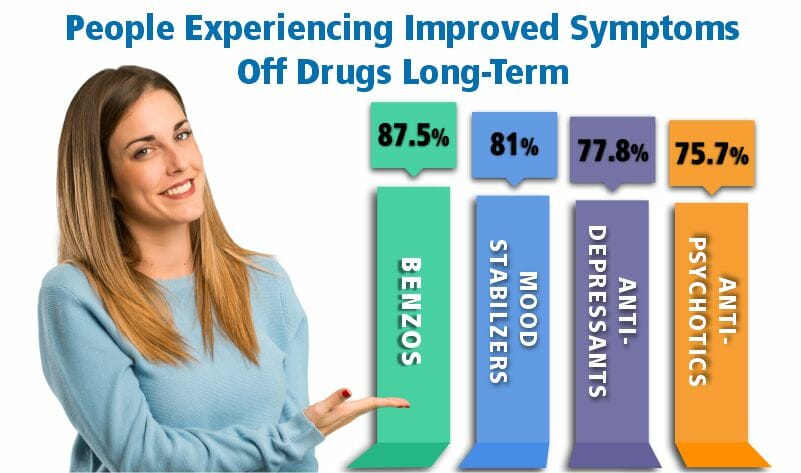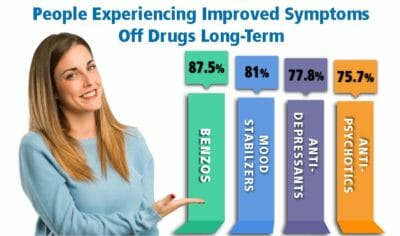 Alternative to Meds Center has been primarily invested in alternatives to prescription medication during and after antidepressant withdrawal. We pull out all the stops which is the reason for our success rate (over 77%). That percentage of our clients feel better off the drugs long-term than they did while on them. They ended their struggle with side effects and lingering symptoms. If you are looking for alternatives to Celexa, we can likely help your situation as well.
Watch this video of a woman who, like many of you, felt completely defeated prior to coming to Alternative to Meds Center. She was lost on medications that were no longer working but yet could not get off of them. She was unable to work, depressed, anxious, and barely able to walk. After getting off of antidepressants and benzos, she totally reshaped her life. She became not only able to walk, but endure hours-long hikes, and regained her professional career happy and fulfilled.