Last Updated on January 18, 2023 by Carol Gillette
Alternative to Meds Editorial Team
Medically Reviewed by Dr Samuel Lee MD
A prescription of Viibryd may not have provided the relief you were seeking and perhaps now is the time to consider Viibryd withdrawal as a positive step along the journey to natural mental health. It is possible to transition to natural alternative treatments without the harsh side effects common to all SSRIs.
We do not doubt that your suffering is real. But we doubt that you have been correctly treated if you are still suffering. We've been there too, and we have a comprehensive non-toxic toolbox to share with you.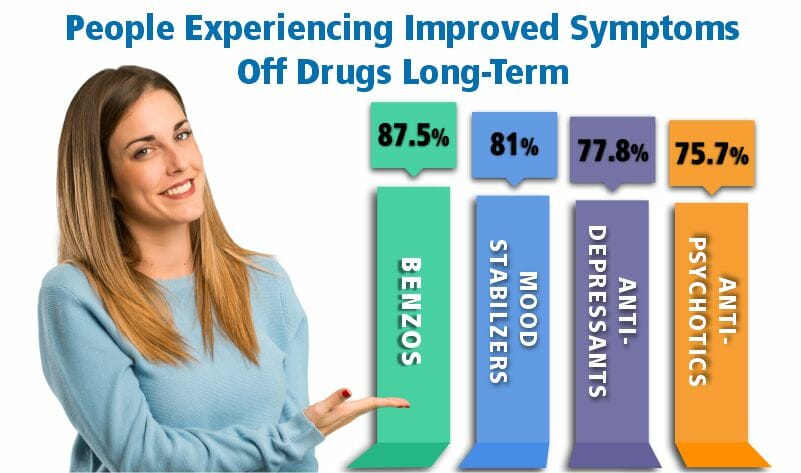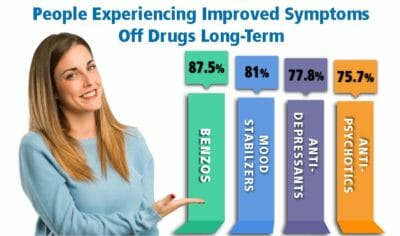 Do Your Symptoms Require Viibryd?
Alternative to Meds is a world leader in recovery after prescription drug therapy didn't meet your expectations. We offer safe, medically monitored Viibryd withdrawal supported by a staff of over 40 amazing practitioners and medical doctors to guide you step by step. Our success rate of over 77% is documented by published evidence and we want you to share in that success. Despite the fact that we have successfully helped over 20,000 clients, we recognize you as a unique individual requiring a tailored treatment program made just for you. We are here to help you reach your mental wellness goals.