Last Updated on August 12, 2022 by Carol Gillette
Alternative to Meds Editorial Team
Medically Reviewed by Dr Samuel Lee MD
After more than 15 years of helping people recover from troubling symptoms, disappointments, and damage from failed drug treatments, we are still excited every time we help a client break through the tough barriers with ease.
Our clients' success with Trintellix withdrawal and other holistic treatments are our constant inspiration and motivation every day, to do everything possible to help them achieve their personal wellness goals. We have dedicated our lives to this goal.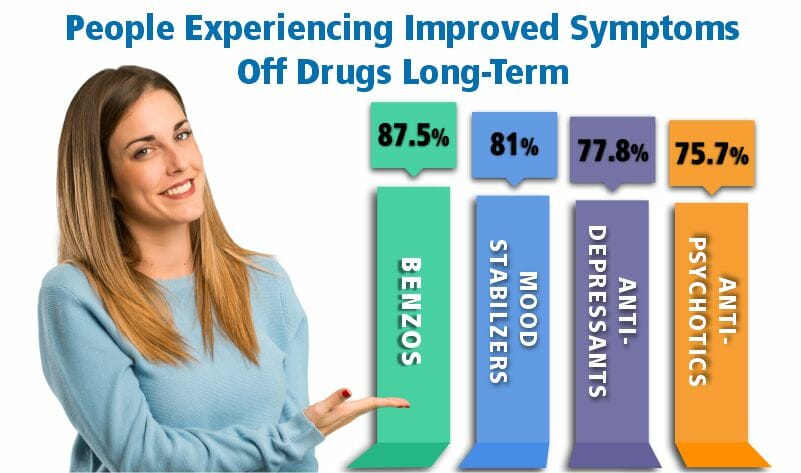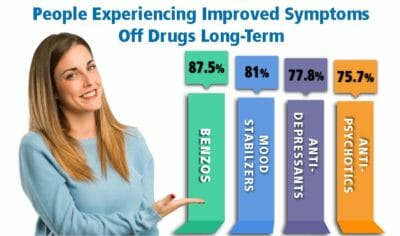 Do Your Symptoms Require Antidepressant Medication?
The bulk of drug advertising would have you think so. Mood disorders are complex and perhaps a one-shot "cure-all" in the form of a pill is just asking too much. Other strategies that are able to span a larger horizon of attack may serve your unique needs with better results.