Lithium alternatives may be of interest if you are worried about the risk of renal, brain, pregnancy or heart problems, or developing abnormal muscle movements or other complications that have been linked to lithium carbonate, the pharmaceutical synthesized version of lithium.
Certainly, symptoms that led to being prescribed a "bi-polar disorder agent" may still be troubling a person even after years on medication that can only mask over but not correct such conditions.

Do you have unsettling questions about your diagnosis?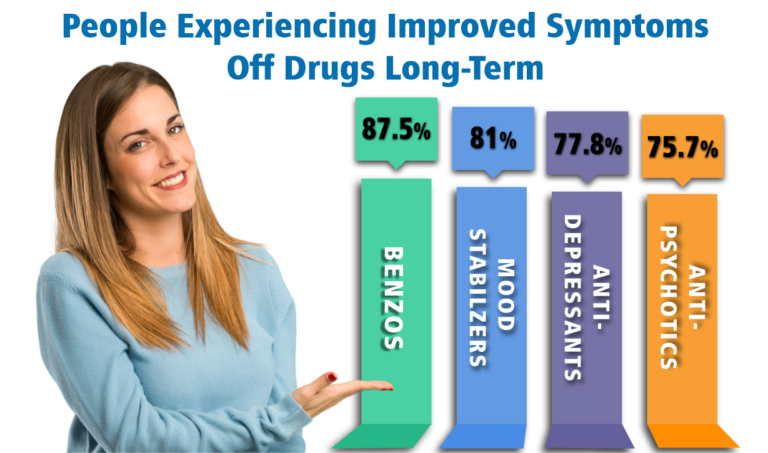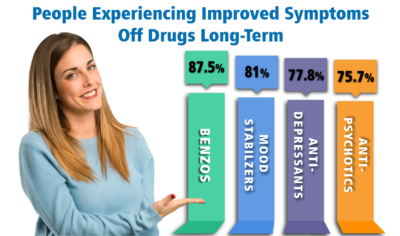 Alternative to Meds focuses on lithium alternatives as natural means to regaining mental wellness. In order to do this, our clinical staff seeks to exhaustively uncover and then resolve issues that may have led to prescription medication. Our 15 years of experience, as shown in our evidence-based performance report, shows a remarkable success rate in resolving these often ruinous conditions without relying on prescription drugs as an answer. We know there are better, natural solutions for mental conditions that could have been prematurely or wrongly diagnosed in the first place.