Editorial Team
Medically Reviewed by
Dr Samuel Lee MD
Environmental medicine is founded on the idea that what we eat and what we are exposed to in the environment has a profound, potent effect upon our health.
This approach opens the door to a wider range of treatment options than is typically found in rehab programs.

Require a Toxic Drug?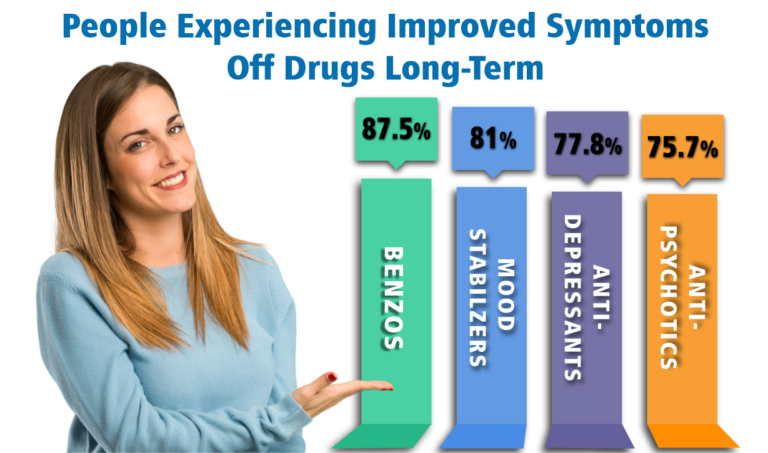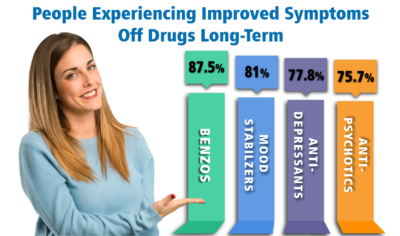 Alternative to Meds has been the expert on opioid withdrawal for over 15 years. We have published evidence regarding our success. Underlying issues can in many cases be addressed in much less toxic ways. We find that frequently there were medical conditions, or that the original factors that contributed to the crisis have since shifted, were diagnosed prematurely or even misdiagnosed.