Last Updated on May 31, 2023 by Diane Ridaeus

Alternative to Meds Editorial Team
Medically Reviewed by Dr Samuel Lee MD
Antidepressant withdrawal treatments are most often given without any substantial medical or lifestyle workup being performed, explanation, or foresight about the realities of antidepressant withdrawal.
Depression can be an expression of impaired hormonal states, vitamin deficiency, dietary factors, low thyroid, failed life aspirations, and other things that may not require psychiatric medicating to attend to.8-12
Require Antidepressants?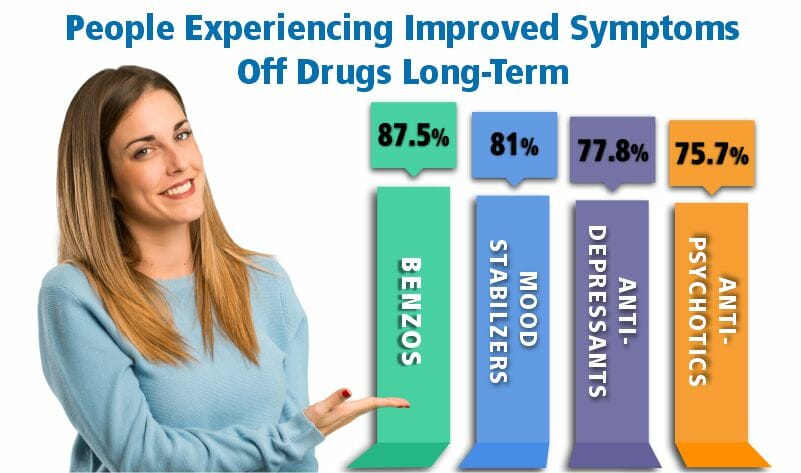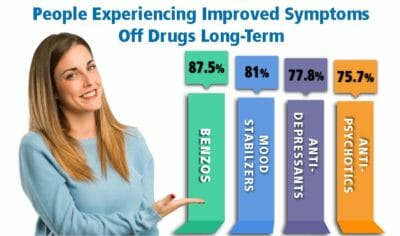 Alternative to Meds has been primarily invested in antidepressant withdrawal for over 17 years. Using holistic approaches to care and recovery, Orthomolecular medicine, and Environmental Medicine, our published evidence demonstrates that over 77% of people discontinuing antidepressant medication and replacing them with a holistic lifestyle perform symptomatically better long-term than they were while medicated.