Last Updated on March 30, 2023 by Chris Weatherall
Alternative to Meds Editorial Team
Medically Reviewed by Dr Samuel Lee MD
Alternative to Meds Center has been specializing in benzodiazepine withdrawal for more than 15 years. We are not a rapid detox, nor do we believe that a rapid benzodiazepine detox is a good approach. Much history has taught us that changes need to happen on a biochemical level in conjunction with benzo withdrawal help for long-term success.
Persons challenged with anxiety, sleep issues, panic, and the other things that people suffer from who are on these drugs, often cannot imagine getting off of the drugs and being okay. We understand. We have helped the worst of the worst get through this successfully, some with a decades-long history of benzodiazepine use.

Does Your Diagnosis Require Benzodiazepines?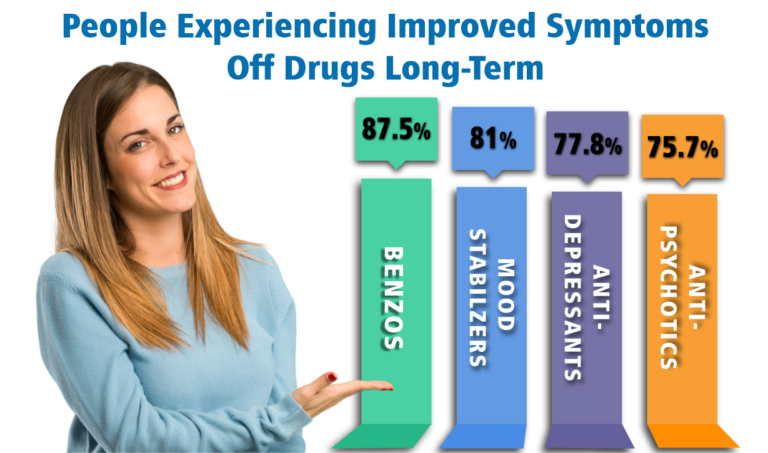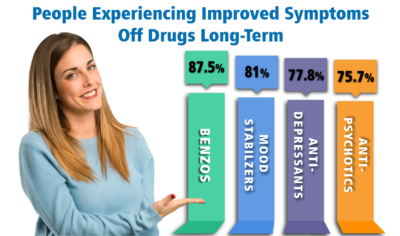 Alternative to Meds Alternative to Meds Center has collected and published evidence documenting over 15 years of client successes. We understand that underlying issues in a vast number of cases could be resolved using less toxic methods than relying on more or different drugs as the only options. It is possible that neurotoxicity and even the medications themselves could be perpetuating the symptoms and the suffering.
Typically, benzodiazepine users expect dreadful, lingering withdrawals, and likely a return of symptoms. This is not the case at Alternative to Meds Center. We use a vast number of safe and effective, clinically proven ways to reduce and eliminate harsh reactions and symptoms that would otherwise accompany benzodiazepine withdrawal, even protracted withdrawal. We know it doesn't have to be impossible, or dreadfully intolerable.