Last Updated on May 13, 2021 by Carol Gillette
Alternative to Meds Editorial Team
Written by Diane Ridaeus Published Feb 14, 2020
Medically Reviewed by Dr Samuel Lee MD
As the benzo crisis continues on its path of destruction, more people than ever are looking to Alternative to Meds Center for help with safe and gentle benzodiazepine withdrawal.
Benzodiazepines are especially difficult to taper from and the difficulties may increase the longer they are taken. However useful the drug may have been in the beginning, eventually someone taking benzodiazepines will be looking for a safe exit route.

Require Benzodiazepines?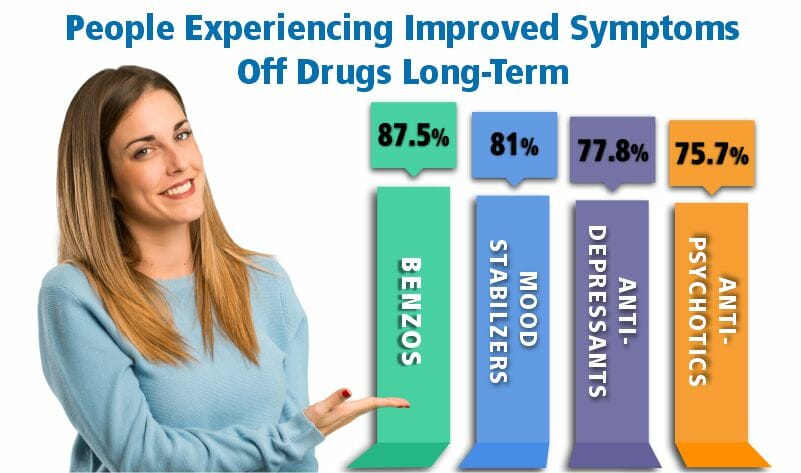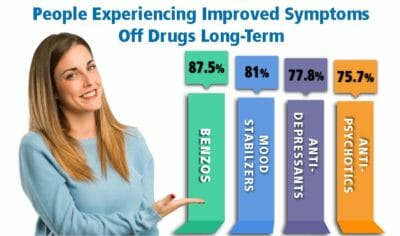 Alternative to Meds is the expert on benzodiazepine withdrawal for more than 15 years now. Our published evidence documents the successes of our clients. We understand that underlying issues in a vast number of cases could be resolved using less toxic methods than drugs. Perhaps there was an overlooked medical condition or some other reason that a diagnosis was in error. We can sort it out properly to get our clients back to robust health.
Typically, benzodiazepine users expect dreadful, lingering withdrawals. This is not the case at Alternative to Meds Center, as we use a vast number of safe and effective, clinically proven ways to reduce and eliminate side effects and symptoms that otherwise often accompany benzodiazepine withdrawal, making it extremely hard to tolerate. We know it doesn't have to be that way.