Even though antidepressant medications such as Cymbalta are typically prescribed prior

to any substantial medical investigations or lifestyle interventions,

it is important to know that there are effective Cymbalta alternatives.
Medical deficiency is just one of many possible causes of depression. Other causes include impaired hormonal states, deficiency of vitamin D, substandard diet, adrenal fatigue, lack of exercise, failed life aspirations, and a host other factors.

Are you really your Diagnosis?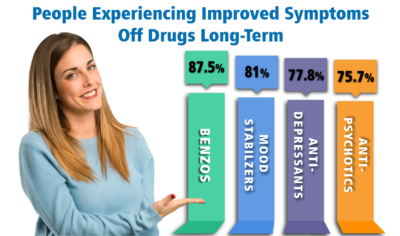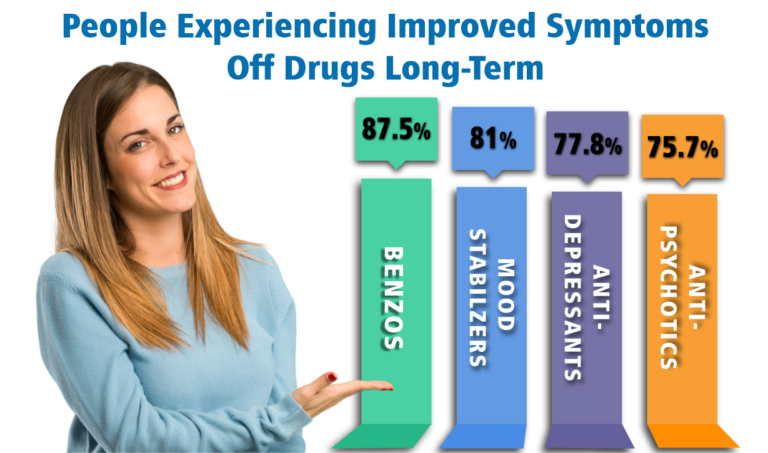 Alternative to Meds has been the expert on Abilify withdrawal for over 15 years. We would like you to read our published evidence regarding the remarkable successes of our clients. In most cases, 87.5%, long term relief is achieved. We understand the importance of addressing underlying causes or contributing factors that may been in play during a time of stress or crisis. But these can change, and alternatives to medication can provide higher levels of health and wellness that you can depend on for the rest of your life.