Last Updated on September 1, 2022 by Carol Gillette
Alternative to Meds Editorial Team
Medically Reviewed by Dr Samuel Lee MD
Table of Contents:
Trileptal withdrawal should be gradual according to the FDA.1,6 Rebound symptoms such as the return of seizures may be much less likely when oxcarbazepine withdrawal is managed carefully and precisely.
Trileptal (also available as an extended-release medication) can cause impaired cognitive functions. Consequences such as forgetting a dose, or other lapses, suggest that one would be wise to enlist help should one decide to quit taking Trileptal. Thousands of clients at Alternative to Meds Center have successfully completed medication withdrawal successfully in a comfortable and relaxed setting, with the advantage of alternative treatments to ease medication withdrawal symptoms.

Do Your Symptoms Require Trileptal?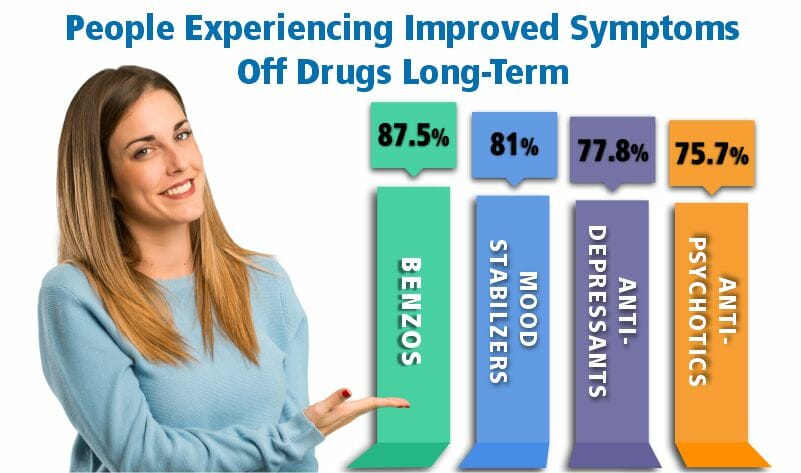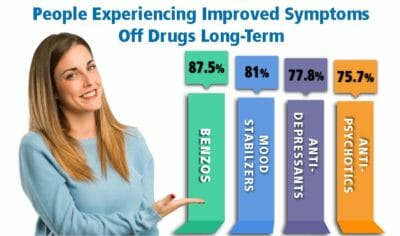 Alternative to Meds Center has been focused on medication withdrawal, for nearly 2 decades. Our published evidence clearly demonstrates the success of our clients. Many ATMC staff have personally experienced coming off Trileptal and similar drugs in a safe and gentle manner. This is why we feel genuinely called to assist others. We have found that each person needs individualized support. Testing reveals some people are neurotoxic, assessments help demonstrate that others need lifestyle changes, and dietary and supplementation programs are broadly used. Possibly genetic factors may act as contributors, as well as other medical conditions that can be identified and assisted.