Last Updated on November 22, 2020 by Carol Gillette
Trileptal withdrawal can inflict intolerable adverse effects, especially without the help of compassionate and effective protocols to protect your health.
A person taking the anticonvulsive medication Trileptal may experience impaired cognitive functions. Consequences such as forgetting to take a dose, or other lapses, suggest that one would be wise to enlist help should one decide to quit taking the drug. We have helped thousands of clients at Alternative to Meds Center to complete medication withdrawal successfully in a comfortable and relaxed setting.

Do you feel misunderstood?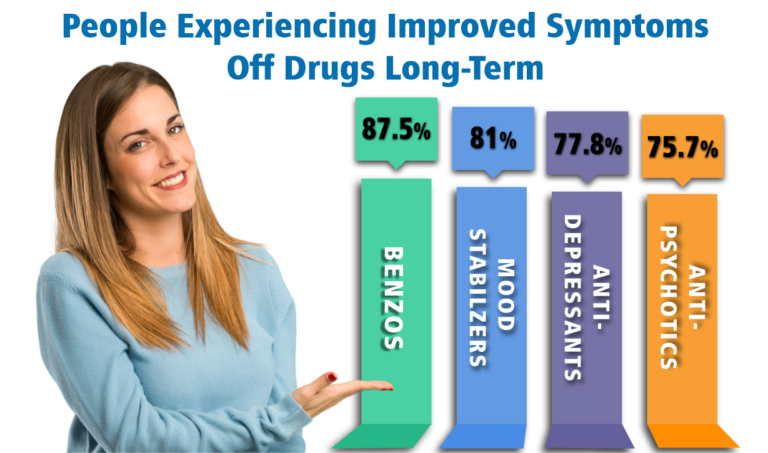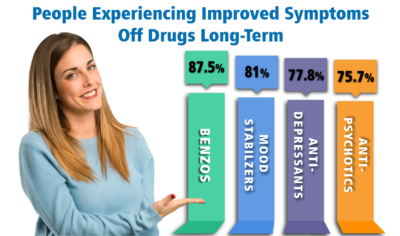 Alternative to Meds Center has been focused on antidepressant withdrawal, offering programs allowing a person to safely wean off Trileptal for over 15 years. Our published evidence clearly demonstrates the success of our clients. Many ATMC staff have personal experience with coming off Trileptal and similar drugs. This is why we feel genuinely called to assist others. We have found that each person needs an individualized application of methods of support. Testing reveals some people are neurotoxic, assessments help demonstrate that others need lifestyle changes, and dietary and supplementation programs. Others may have genetic factors that act as contributors, and there are those whose medical conditions can be identified and assisted.
While the drug was first marketed to treat partial seizures, other uses have become more prevalent. Doctors may prescribe Trileptal to children as young as two years of age, though pregnant women are advised not to breastfeed as the drug will pass to the infant directly. Birth defects have not been established according to the National Institute of Health, but have not been ruled out either.
1
Although Trileptal or the generic oxcarbazepine was initially used for treating partial seizures in epileptic patients, a number of "off-label" uses have been found for the drug including pain management and bipolar conditions.2
Severe Adverse Effects that May Require Trileptal Withdrawal
Due to some extreme side effects of Trileptal, it may become necessary to stop taking it, for example:
Trileptal significantly increased the risk of suicidal ideation and behavior during clinical trials.3
Trileptal showed a nearly 2X rate of impaired cognitive and motor functions over placebo, making it risky to drive or operate machinery.
A condition known as "DRESS," (Drug Reaction with Eosinophilia and Systemic Symptoms) can cause fatal or life-threatening reactions including fever, rash, enlarged lymph nodes, facial swelling, liver dysfunction, kidney inflammation, blood abnormalities, inflamed heart muscle or other tissues, etc.
Increased risk of Stevens-Johnson syndrome, a potentially life-threatening condition
Eosinophilia (abnormally high white blood cell count)
Leukopenia (deficiency in white blood cells).
Despite the above adverse effects connected with taking Trileptal, there are no FDA black box warnings on the drug packaging. Never abruptly stop taking Trileptal and don't try to do it on your own. Always seek help and support before attempting to withdraw from Trileptal. If severe adverse effects present, such as the above list, a physician or clinician may need to reduce the drug more rapidly or even entirely, due to the risk of fatality that continuing the medication might present. Abruptly stopping Trileptal could only be done safely in a clinical/medical setting where emergency treatment is on hand to help ensure the person survives.