Last Updated on November 11, 2021 by Diane Ridaeus
Alternative to Meds Editorial Team
Medically Reviewed by Dr Samuel Lee MD
Transitioning from Valium dependency to Valium alternatives must be done strategically and exactly, and is best done in an inpatient facility like Alternative to Meds Center.
Successfully transitioning to Valium alternatives is our specialty.
Require Valium?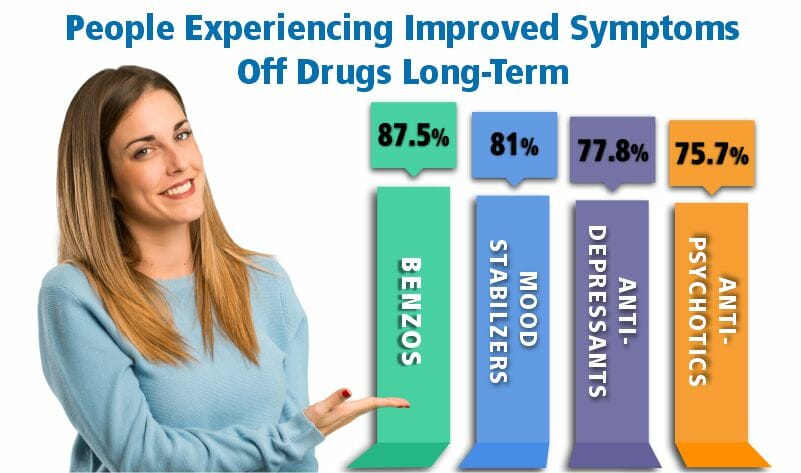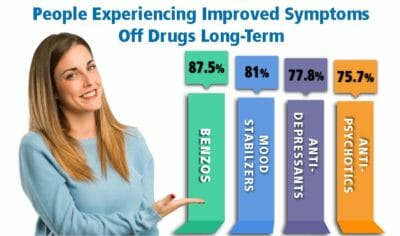 Alternative to Meds has provided help and support for transitioning to benzodiazepine alternatives for a decade and half now. We encourage clients and their caregivers to become acquainted with our published evidence of client successes with treatments at our center. Valium withdrawal is notorious for the challenges it can impose. However, with proper help and a staff that is knowledgeable and genuine in their compassion, these difficulties can be overcome. Each client is a unique person with unique needs and the program is carefully designed to fulfill those individual needs.
You probably already know the horrors of this drug. Benzodiazepines are typically more difficult to withdraw from than heroin. And, trying to live life on benzos can be intolerable.

Please watch the videos you see here or call us to get hope about your situation.