Last Updated on April 21, 2021 by Carol Gillette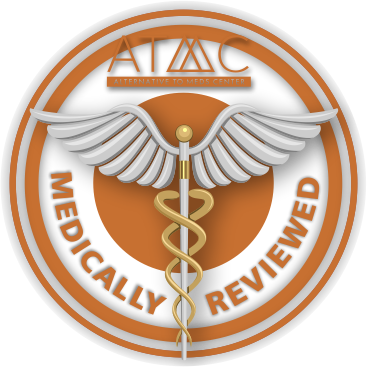 Alternative to Meds Editorial Team
Written by Diane Ridaeus Published Sep 13, 2018
Medically Reviewed by Dr John Motl MD
Tragically, medical professionals have frequently underappreciated and possibly misunderstood the challenges of Lexapro withdrawal.
SSRI antidepressants like Lexapro, even IF pragmatic during a time of need, become questionable when viewed within the larger perspective of long-term medication outcomes.

Require Lexapro?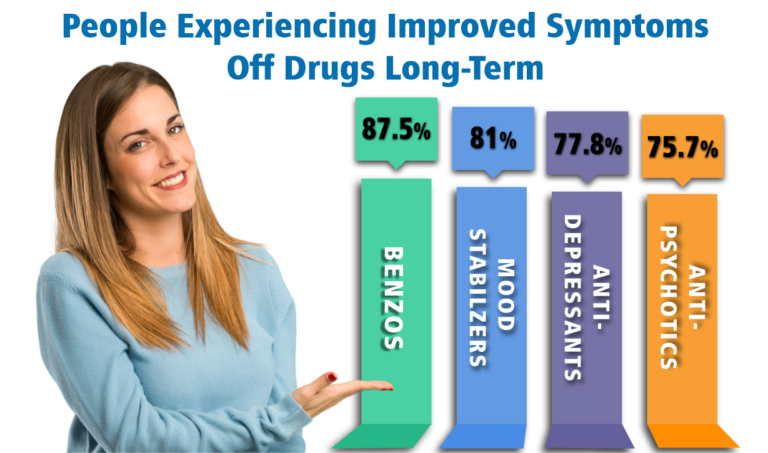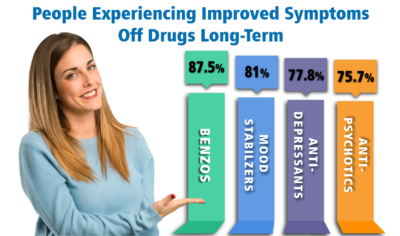 Alternative to Meds Center has provided expert help with antidepressant withdrawal for over 15 years. We have published evidence regarding our success. We have largely taken on the people most disabled by medications and found non-drug solutions while at the same time helping them overcome truly tragic side effects and withdrawal manifestations.
Watch this impressive video of a woman who went from debilitated to resuscitated. She came in barely able to walk, or live an active life. Not only did she regain her health and her lost professional career, but she also was able to stop taking benzodiazepines and antidepressants while in our care. Her video should give you hope for your situation.