Last Updated on March 2, 2021 by Carol Gillette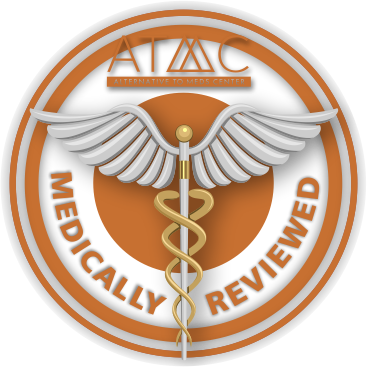 Alternative to Meds Editorial Team
Written by Diane Ridaeus Published Sep 13, 2018
Medically Reviewed by Dr John Motl MD

Despite overwhelming evidence and even FDA black-box warnings, Prozac withdrawal symptoms tend to get blamed on the patient rather than the drug itself.
Prozac can have extraordinary side effects and debilitating withdrawal characteristics for certain persons. Disturbingly, these patients tend to get disregarded and minimized for their very real suffering.

Require Prozac?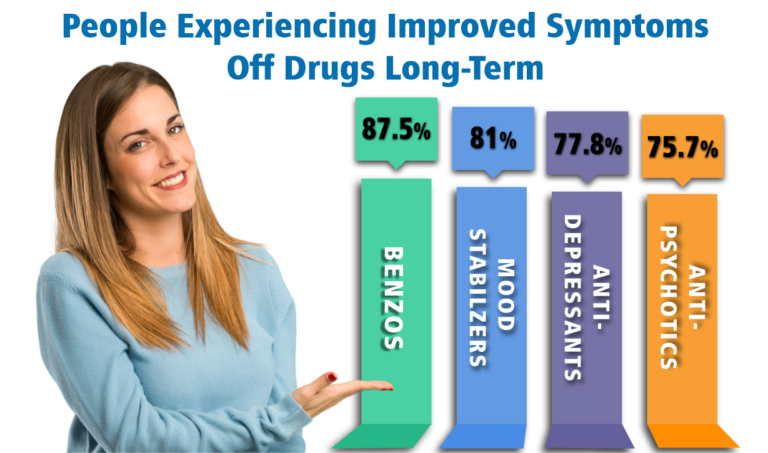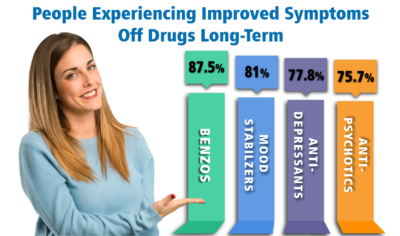 Alternative to Meds Center been tackling antidepressant withdrawal for over 15 years. We have published evidence regarding our success. Our staff, including licensed professionals and founding members, have overcome similar struggles, which is why we do this work. After working with over 20,000 cases, we have found that each person needs a unique combination of support. Some people are neurotoxic in a way that debilitates neurochemical balance, some require lifestyle modification including diet changes, exercise, and supplementation, and some people have genetic polymorphisms or even medical conditions that can be identified and improved.
Watch this video of a woman who came to Alternative to Meds in a truly disabled state. She was on benzodiazepines and antidepressants and was still highly anxious and highly depressed. She was unable to work and barely able to walk. After completing the program, she was off both medications, was able to walk 1 1/2 hours a day, and has since regained her profession of being a professional counselor.