Last Updated on May 14, 2021 by Carol Gillette
Alternative to Meds Editorial Team
Written by Diane Ridaeus Published May 21, 2020
Medically Reviewed by Dr Samuel Lee MD
Table of Contents:
No wonder you are considering ADHD drug withdrawal. ADHD treatment using addictive medications may be one of the biggest scandals in the history of the pharmaceutical industry. ADHD itself has no causal biomarkers, making it a controversial and highly subjective diagnosis at best.1
Discovering underlying causes for a short attention span, for lack of focus in work, study or life, or for trouble staying mentally sharp and awake are valuable signposts that can inform where the real solutions lie. ADHD medication withdrawal is the "reset" that allows you to start resolving actual issues that a person most desires to address.2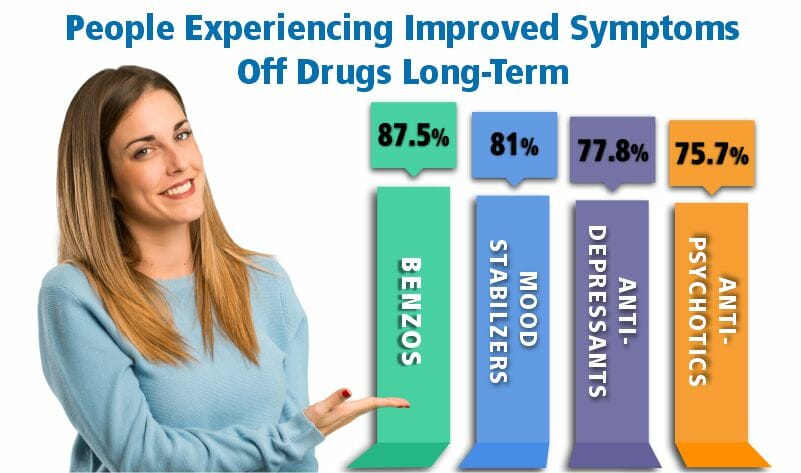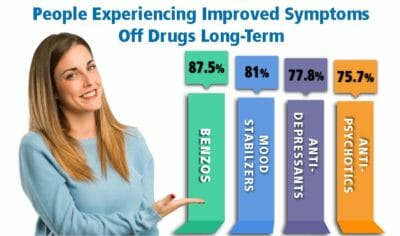 Do Your Symptoms Require ADHD Medication?
Alternative to Meds Center has focused on ADHD medication withdrawal (and withdrawal from other prescription medications) for a decade and a half. We have published evidence regarding our clients' tremendous successes. Discovering and effectively handling the root causes of unwanted symptoms is the meat and potatoes of our programs. Our aim is to provide actual, sustainable improvements in health and well-being, regardless of subjective opinions, previous misdiagnoses, over-medication, and labels.