Last Updated on August 3, 2022 by Carol Gillette
Alternative to Meds Editorial Team
Medically Reviewed by Dr Samuel Lee MD
Alternative to Meds Center has helped many who needed help with amitriptyline tapering and has provided great relief for those who have had difficulty finding a facility that can correctly administer safe weaning, and titration.
The Alternative to Meds Center inpatient programs are designed to allow the client the opportunity of getting off amitriptyline (and similar drugs) safely and gently, in a nurturing social setting.

Require Amitriptyline?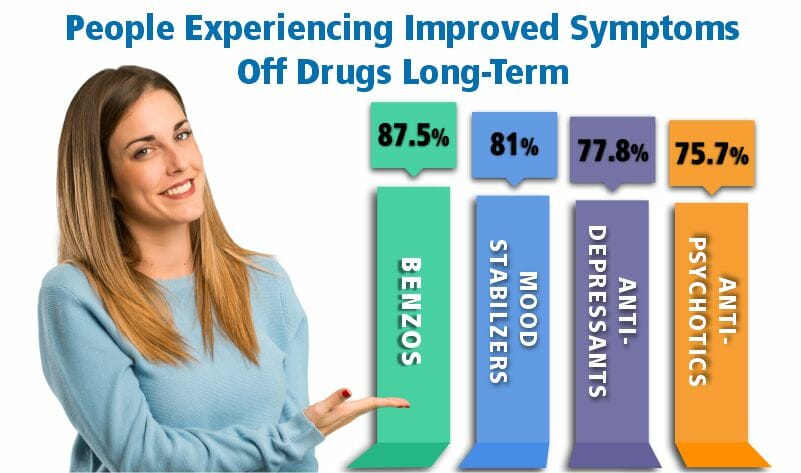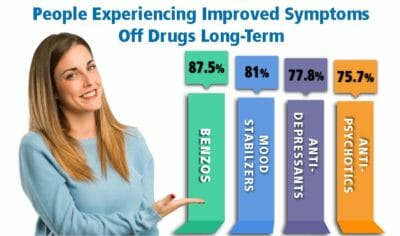 Alternative to Meds has been an antidepressant tapering support resource for over 17 years. We have published evidence demonstrating our success. Much of our population has had outlandish symptoms that were completely misunderstood by their medical provider. Not only are we professionals in amitriptyline weaning but many of our staff learned the pain of all of this through similar sufferings.