Last Updated on August 25, 2021 by Carol Gillette
Alternative to Meds Editorial Team
Medically Reviewed by Dr John Motl MD
Before attempting Provigil withdrawal, Alternative to Meds Center recommends becoming acquainted with some of the properties and side effects of starting or stopping this psycho-stimulant drug.
Provigil (modafinil) is a central nervous system stimulant with similar effects to cocaine and amphetamines.

Require Provigil?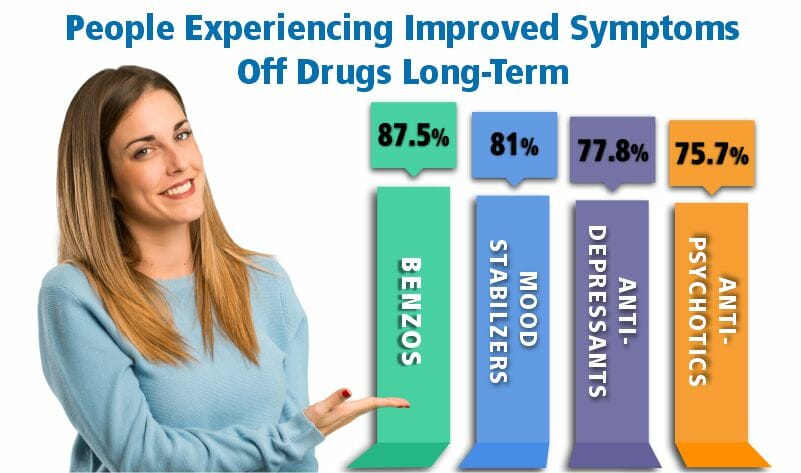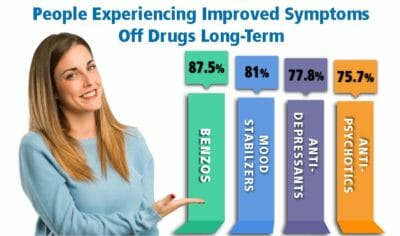 Alternative to Meds has been an antidepressant withdrawal help authority for over 15 years. We have published evidence regarding our success. Even with people with what might be considered the most unusual symptoms, these same symptoms are much more common one might be led to believe. The medical literature is definitely incomplete on this drug. Not only do we specialize in these symptoms, but many of us gained confidence in helping others because we also endured and overcame them. We want to share our success with our clients.