Last Updated on July 20, 2021 by Carol Gillette
Alternative to Meds Editorial Team
Medically Reviewed by Dr John Motl MD
Medical providers may have little expertise in navigating Zyprexa withdrawal. Antipsychotics are often prescribed at a time of crisis, leaving little time to consider the long-term side effects of Zyprexa that may be harmful.
The harshness of side effects may inspire one to consider other treatment options. Yet due to the way that these drugs upregulate dopamine receptors, trying to withdraw from them without proper support may result in a similar crisis. Let us help.

Require Zyprexa?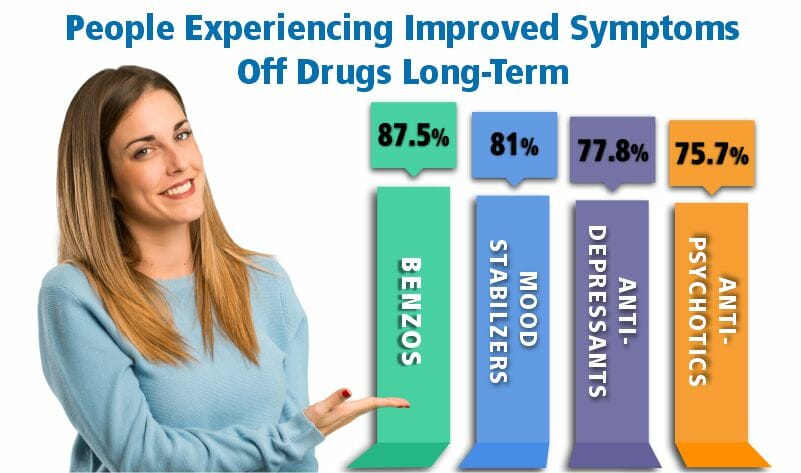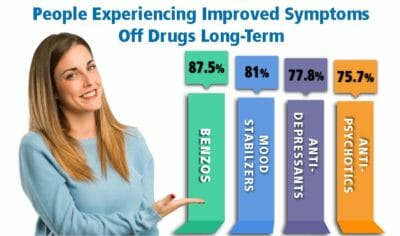 Alternative to Meds has been an expert on antipsychotic withdrawal for over 15 years. We have published evidence regarding our success. Commonly, other contributors to psychotic events were not addressed, such as horrific dietary habits, genetic variabilities, recreational drug use, poor quality sleep, and others that could be resolved holistically. Many of our staff have endured similar challenges, which is why they have chosen to help others in this way.
This video is the remarkable story of a young man labeled schizoaffective, who was basically discarded into the psychiatric system. Were it not for a mom who would not give up, the story would have likely ended there. Instead, he was brought to us, and we isolated food allergies, did a physiological reboot and got him off the antipsychotics.