Last Updated on June 15, 2021 by Carol Gillette
Alternative to Meds Editorial Team
Written by Diane Ridaeus Published Sep 13, 2018
Medically Reviewed by Dr John Motl MD
Pristiq withdrawal can be surprisingly mild using a comprehensive set of holistic protocols and closely monitored gradual reduction.
Pristiq (desvenlafaxine) is an FDA approved SNRI drug in extended-release, oral pill form for treating MDD (major depressive disorder) and various off-label uses. Antidepressants are often prescribed off-label without strong evidence of their benefits relative to risks.6

Require Pristiq?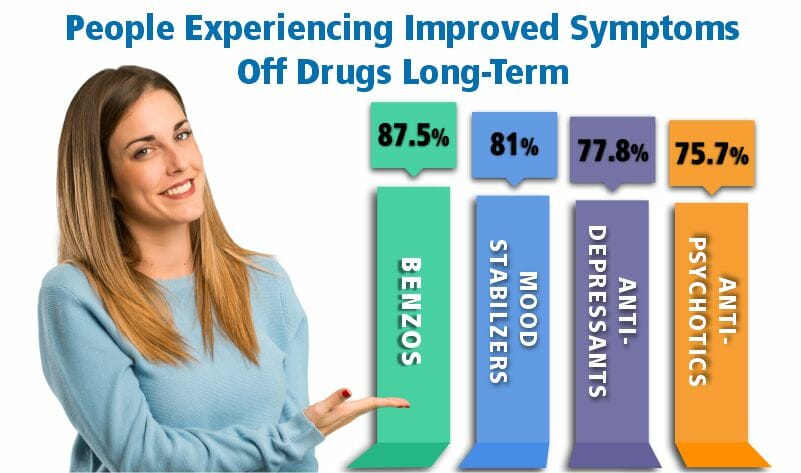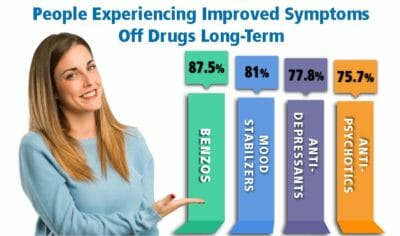 Alternative to Meds has been an antidepressant withdrawal help authority for fifteen and a half years. We have published evidence regarding our success. Even with the most egregious side effects, these are reportedly more common than what some medical literature would suggest. Do not despair. Please be aware that not only do we specialize in mitigating such reactions, but many of our staff have also endured and overcome these along our own journeys. This has enriched our ability to become the caring health providers and teachers that we are.