Last Updated on March 2, 2021 by Carol Gillette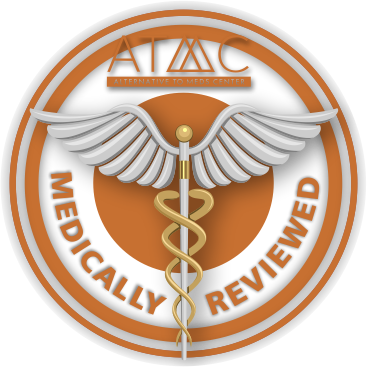 Alternative to Meds Editorial Team
Written by Diane Ridaeus Published Sep 13, 2018
Medically Reviewed by Dr John Motl MD

Physicians are not trained to do a proper Remeron withdrawal, and so the side effects and other complications are often allowed to continue far too long in their patients.
While it might have been prescribed to help with sleep, or lift depression, relief is at best temporary, leaving patients suffering and many times in a worsened state.

Require Remeron?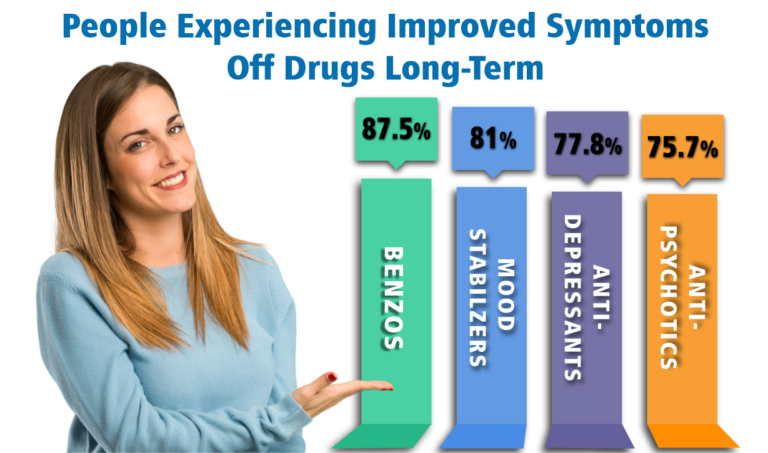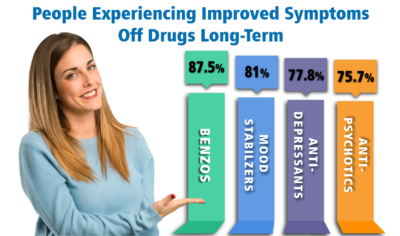 Alternative to Meds has been an antidepressant withdrawal help authority for over 15 years. We have published evidence regarding our success. There are other ways to find sleep and lift depression besides a lifetime of being medicated. Many of us have first-hand experience with the shortcomings of medications and consider ourselves not only professionals in this process but peers as well.
It is very common for us to hear "No one is like me." And they are correct. Each person is biochemically and spiritually unique and needs to be treated as such. We are not a drug-based treatment model. We use environmental medicine and focus specifically on medication withdrawal and holistic treatment of symptoms. This video shows a woman who was broken, even in her spirit, and barely able to walk. She was imagining her life was over. She successfully completed a benzo and antidepressant withdrawal at ATMC and regained her ability to walk and also got her professional career back!