Last Updated on May 10, 2023 by Diane Ridaeus
Alternative to Meds Editorial Team
Medically Reviewed by Dr Samuel Lee MD
Table of Contents:
It is typically a big ask for a medical professional to navigate antipsychotic withdrawal in an outpatient setting. There are common features and liabilities that would be challenging for anyone to manage without a higher level of support.
Antipsychotics given during a crisis often transform into a lifetime of being medicated and a continuance of the side effects that go with it. Evidence exists that long-term antipsychotics can actually perpetuate psychosis.2 In over 75% of the cases we treat, people can navigate their lives better after having properly withdrawn from the drugs.

Require Antipsychotic Meds?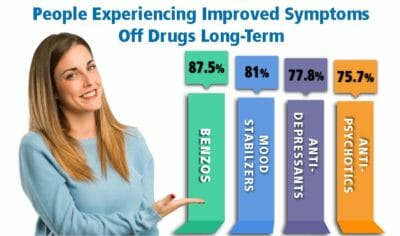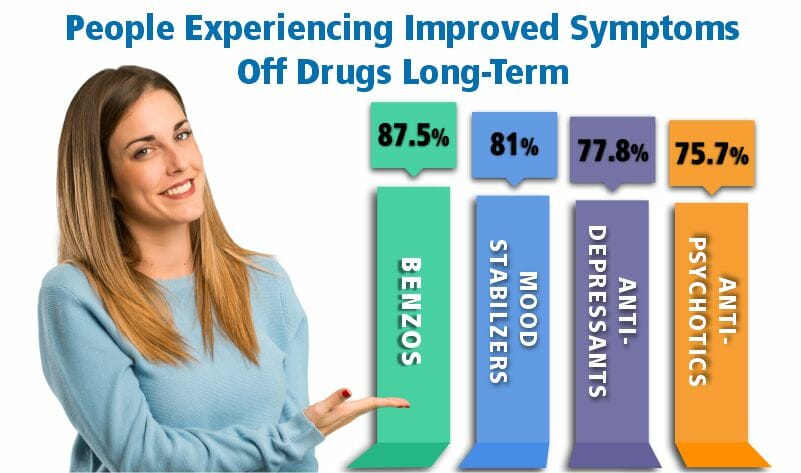 For 15 years, Alternative to Meds has been the only licensed center helping people find alternatives to antipsychotic medications. We have published evidence regarding our long-term success. While each case is different, we typically find that there were medical conditions like hypoglycemia, drug use, or food allergies, or that the crisis had multiple factors leading to an imperfect diagnosis.