Editorial Team
Medically Reviewed by
Dr Michael Loes MD
Hydrocodone is an opioid analgesic narcotic used in many painkillers. FDA approved for the treatment of moderate to severe pain, hydrocodone was reclassified as a Schedule II drug in 2014 due to its high risk of abuse and addiction. Hydrocodone withdrawal is similar to heroin withdrawal in severity.
Many painkillers contain hydrocodone compounded with other medications. More than 11,000 deaths by overdose from products containing hydrocodone have been reported in the US each year from 2009 to 2019.3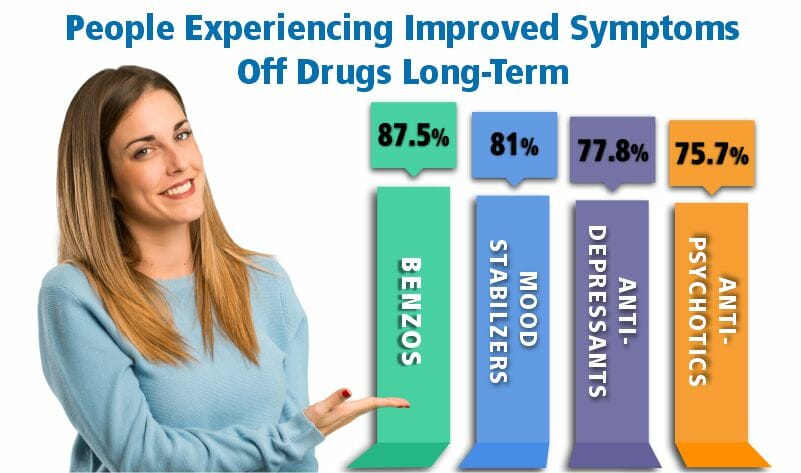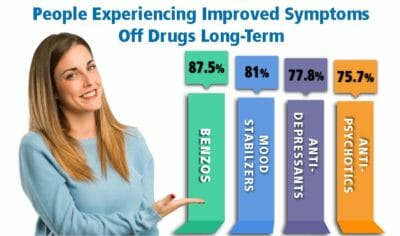 Alternative to Meds has been the expert on opioid withdrawal for over 17 years. We have published evidence regarding our success. Pain can become chronic and ruin a life. According to the FDA, it is thought that opioids bind to pain receptors in the CNS and effectively block pain signals.4 This relief can wane over time as the neurons adapt, so a progressively higher dosage is needed to create the desired result. Addiction and tolerance are two very good reasons to seek alternatives to opioids that do not carry the same risks.