Last Updated on September 1, 2022 by Carol Gillette
Alternative to Meds Editorial Team
Medically Reviewed by Dr Samuel Lee MD
Table of Contents:
Topamax withdrawal symptoms can present difficult and complex problems, such as rebound migraines or seizures, and newly emerging discontinuation reactions. Topamax (topiramate) is classed as an anti-epileptic drug but is also approved to treat migraine headaches. Many off-label uses have also developed and are described in more detail below.
No matter why Topamax was prescribed, medical consensus advises a slow and gradual reduction to help avoid severe adverse reactions.1,7,14-16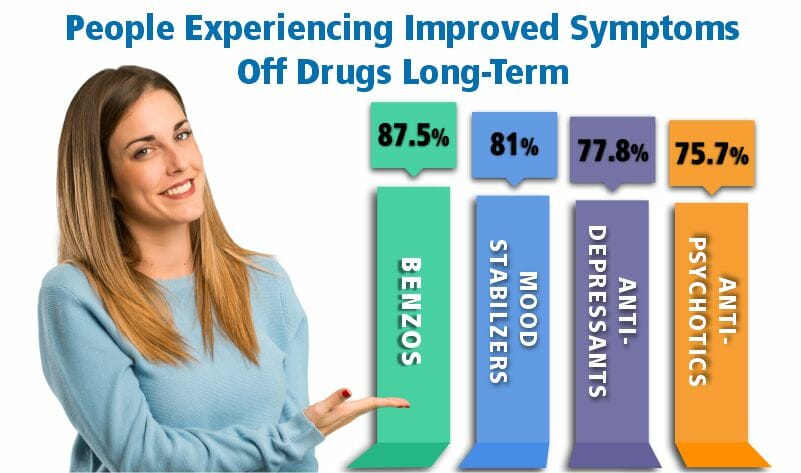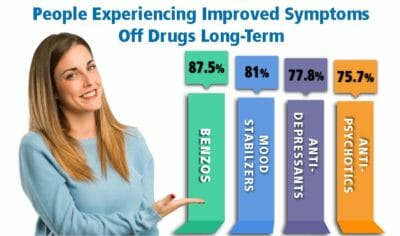 Alternative to Meds has been the expert on prescription drug withdrawal including the very newest medications, for over 17 years. You are invited to see our published evidence to review the consistent success rate we have sustained over many years. The report comes from an accredited independent research source. Our observation is that for many persons, underlying issues were never explored or addressed, and these can in many cases be addressed holistically, without the use of toxic drug therapy. What we have found is that frequently there were original factors such as medical conditions, genetic factors, and toxic accumulations that contributed to the crisis. The person may have been diagnosed without a complete data profile, resulting in past misdiagnosis and failed treatment. Untangling these factors and providing a pathway to natural mental health is our area of expertise.