Just when you think
no one understands you …
Then you find us.
15 Years Specializing in Medication Withdrawal
Located in beautiful Sedona, Arizona, our program helps individuals with medication withdrawal using alternative mental health, holistic psychiatry, and holistic addiction treatment. We specialize in offering alternatives to medication and addressing both the psychological aspects and the neurochemistry of addiction, all in a peaceful, therapeutic environment. Alternative to Meds Center is a world authority on the subject of psychiatric medication withdrawal, including benzodiazepine tapering, antidepressant alternatives, and antipsychotic withdrawal.
Up to 87.5% long-term medication withdrawal success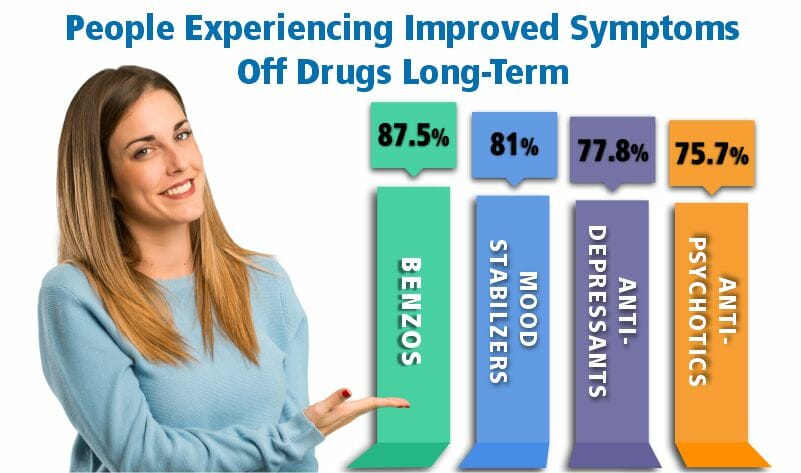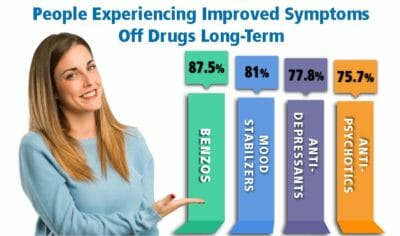 Our integrative approach utilizes evidence-based methods to treat every part of the individual. Residents of the program address the physical, mental, emotional, and spiritual aspects of their healing journey.
Evidence Based Outcome Study PDF
People coming off of psychiatric medication need special considerations not found in a "drug rehab." You are likely well aware that getting yanked off of medications would be a disaster. Surprisingly, most help professionals seem to be largely unaware of this. After almost 20 years of focusing on the worst of the worst cases, we have become world experts in safe, comfortable medication withdrawal.
Intravenous Therapy is a great way to get a concentrated effect on the physiology, which is highly effective applied to medication withdrawal. We have crafted our IV's to be specific for each type of medication withdrawal. There also are formulations for those suffering from various substance addictions including opiates. This truly is top-shelf science being delivered to the class of patients that most centers consider throwaways…..those same outcasts were us at one time. We get it.