Last Updated on March 9, 2021 by Carol Gillette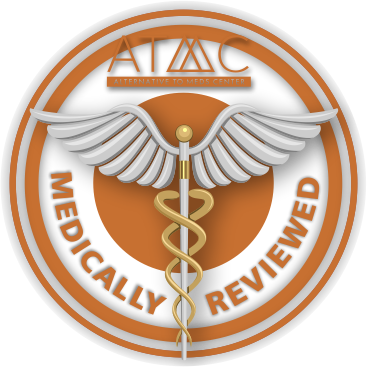 Alternative to Meds Editorial Team
Written by Diane Ridaeus Published Sep 13, 2018
Medically Reviewed by Dr Michael Loes MD

When considering Valium withdrawal, or any other benzo, treating the process like a typical drug withdrawal could result in a catastrophe.
Benzodiazepines like Valium cannot be seen through the same lens as other drug withdrawals. The professionals managing the process should do so strategically and compassionately.

Require Valium?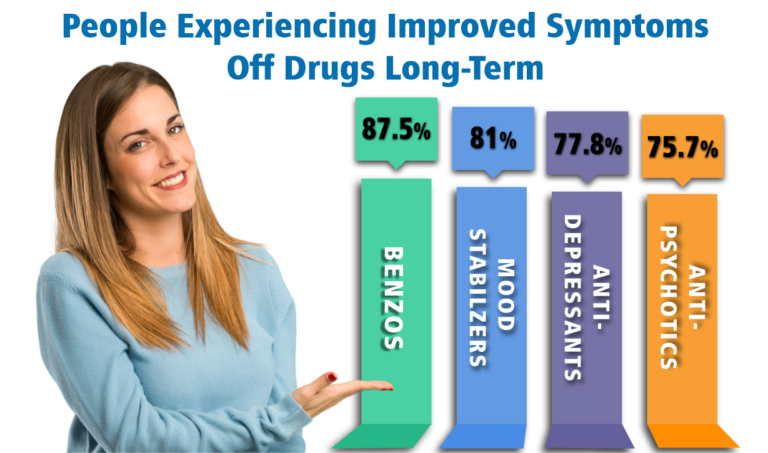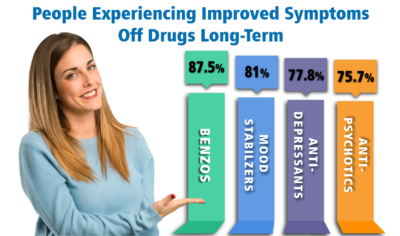 Alternative to Meds has been the expert on Valium and other benzodiazepine withdrawals for over 15 years. We have published evidence demonstrating an 87.5% long-term success. Some people get through a benzodiazepine taper relatively easily, but we have found that is the rarity. The neurotoxic state of most candidates locks them into a state of neurochemical overdrive. We will need to clean up that toxic burden before they can begin to be truly at ease. Each situation is different and needs to be treated as such.
You are likely aware of the horrors of this drug. Benzodiazepines can even be more difficult to withdraw from than heroin. And, attempting to regulate life on benzos can be, at a minimum, messy.

Please watch the videos you see here or call us to get hope about your situation.
Valium, a benzodiazepine, is used in the short-term treatment of mild to moderate anxiety. Physicians use it in alcohol detox and other medical crises to prevent seizures and tremors. It also relieves secondary injury-related muscle spasms and is used as pre-surgical sedation.
Clinicians and physicians prescribe benzodiazepines more frequently than 90% of all other drugs in the US.4 We recommend a person learn as much as possible about any drug before starting or stopping it. Doing so can be life-saving, and could help you navigate through health challenges more safely.