Last Updated on August 14, 2023 by Diane Ridaeus
Alternative to Meds Editorial Team
Medically Reviewed by Dr Samuel Lee MD
Alternative to Meds Center is a residential facility that focuses on the benzodiazepine population, using safe Xanax alternatives in the transition to drug-free, natural mental health.
Xanax and other benzodiazepines do not amend themselves well to rapid detox modalities. Our residential center has been focusing on this patient population and these types of benzodiazepine transitions for nearly 2 decades.
Require Xanax?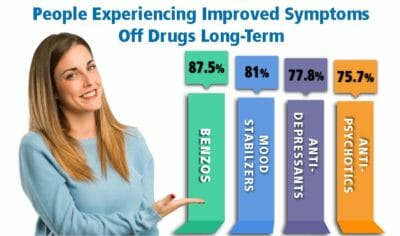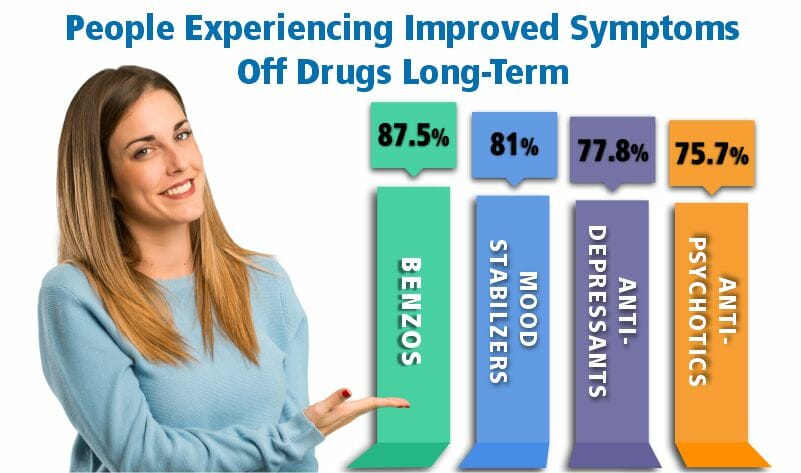 At Alternative to Meds, more than 87% of our benzodiazepine clients have successful long-term outcomes after doing our program as reflected in our published evidence over the course of nearly 2 decades. Benzodiazepines have trapped many people into long-term dependence and addiction, due in no small part to the fear of reactions when they try to stop taking Xanax. Truly, that experience can be horrendous. Fortunately, there is a softer, kinder way to free yourself from benzos with the guided use of benzo alternatives. At Alternative to Meds Center, we practice natural healing processes and this has resulted in the vast majority of our clients experiencing welcome relief.