Alternative to Meds
Editorial Team
Written by
Diane Ridaeus
Medically Reviewed by
Dr Michael Loes MD
Oxycodone (Oxycodone hydrochloride) is an opioid analgesic narcotic medication, primarily prescribed for the treatment of moderate to severe pain. Oxycodone is categorized as a Schedule II drug due to its high risk of abuse, which may lead to psychological and/or physical dependence and addiction.
Oxycodone is a medication that has become commonly prescribed for moderate to severe pain. Oxycodone has also become a frequently abused drug sold on the street, being used "to get high" rather than to treat a medical condition.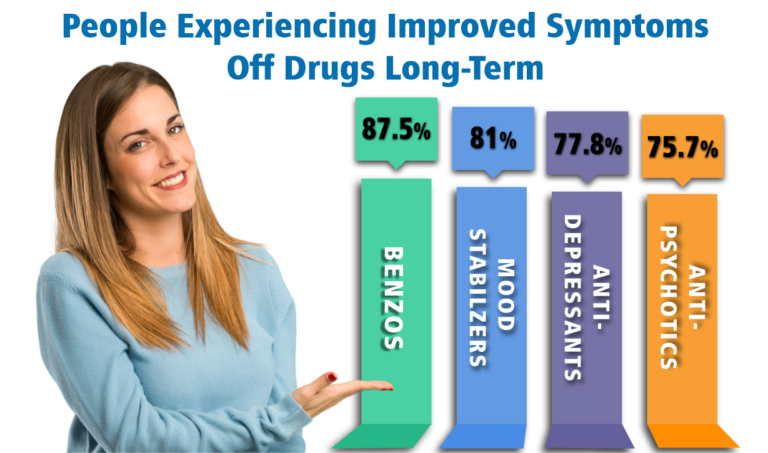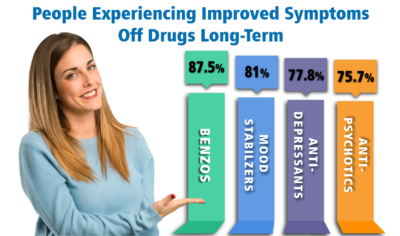 Alternative to Meds has been the expert on opioids withdrawal for over 15 years. We have published evidence regarding our success. Underlying issues can in many cases be addressed in much less toxic ways. We find that frequently there were medical conditions, or that the original factors that contributed to the crisis have since shifted, were diagnosed prematurely or even misdiagnosed.