Last Updated on January 10, 2021 by Carol Gillette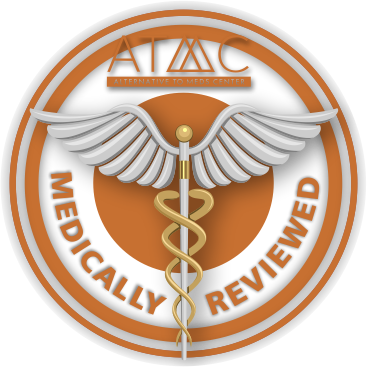 Alternative to Meds Editorial Team
Written by Lyle Murphy
Medically Reviewed by Dr Samuel Lee MD
It is important to seek natural Ambien alternatives in the context of medical oversight and care. Tranquilizers, like Ambien, can be more than just "an addiction."
Ambien alternatives treatment needs to be structured strategically and compassionately — something we know how to do.

Do you feel alone in this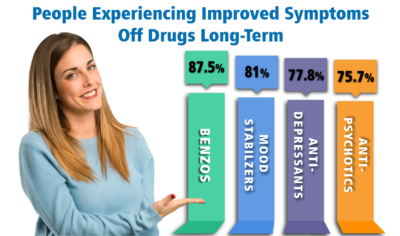 Alternative to Meds Center has been navigating Ambien alternatives for over 15 years. You can study our published evidence regarding our success. Toxins affect the functionality of neurochemistry in a negative way. So we can use holistic and functional medicine to repair and clean up an accumulated toxic burden and this allows the neurochemistry the ability to regulate. The success of this approach is far more sustainable over the long term without the complicating side-effects of adding drugs to the problem.
We Have Better Ambien Alternatives
At Alternative to Meds Center we know there are Ambien alternatives and better solutions for mental health problems besides a lifetime of taking Ambien (aka becoming an "Ambien Zombie"). For people troubled by anxiety, depression, insomnia, or other conditions that have been unresponsive to Ambien, or who were unable to tolerate the side effects and the risks of physical dependence, Ambien alternatives assistance could change your life. Alternative to Meds Center offers Ambien alternatives treatment that allows people to taper off of this medication safely and comfortably and begin to use sustainable, holistic alternatives to Ambien.
Though people are often prescribed Ambien, also known as Zolpidem Tartrate, for short-term treatment of insomnia, the drug is often not well tolerated, and many individuals seek more natural alternatives to Ambien for insomnia treatment. Zolpidem has sedative and hypnotic effects, similar to that of a benzodiazepine. It binds to the same GABA receptor sites as benzodiazepine medications.