Last Updated on November 9, 2021 by Diane Ridaeus
Alternative to Meds Editorial Team
Medically Reviewed by Dr Samuel Lee MD
It is important to seek natural Ambien alternatives in the context of medical oversight and care. Tranquilizers, like Ambien®, can be more than just "an addiction." Unsupported transitioning could produce unbearable sleep and anxiety problems.
Ambien alternative treatments need to be structured strategically and compassionately — something we know how to do.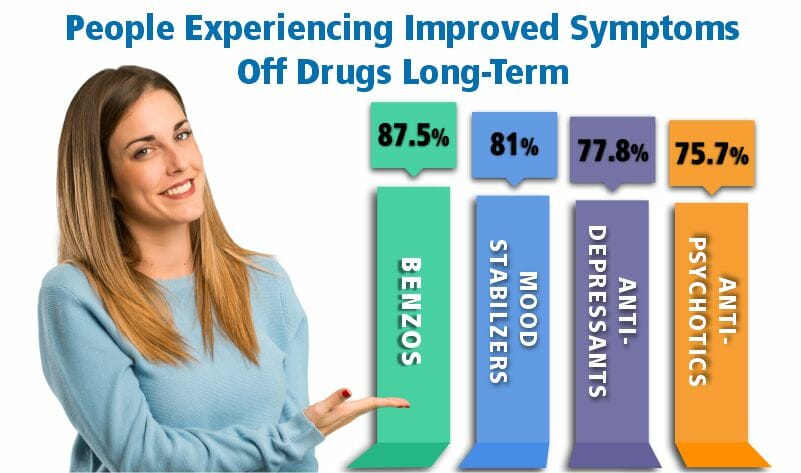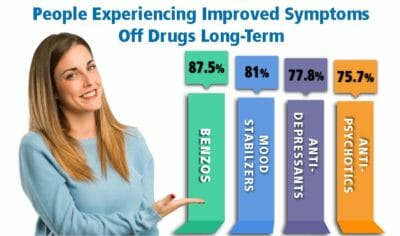 Alternative to Meds Center has been navigating benzodiazepine withdrawal for over 15 years. You can study our published evidence regarding our success. Insomnia treatment with Ambien can produce a host of unwanted side effects and dependency. At Alternative to Meds Center, we have made it our life's work to approach these challenges in ways that are safe, effective, and sustainable for the long term.