Last Updated on October 19, 2021 by Diane Ridaeus
Alternative to Meds Editorial Team
Medically Reviewed by Dr Samuel Lee MD
At Alternative to Meds Center, we utilize effective antidepressant alternative treatments that can resolve the problem of remaining on medication for a lifetime.
Whether users struggle with adverse effects, the ineffectiveness of the medication, or simply want to treat their mental health naturally, antidepressant alternatives may be the answer that was overlooked.6,7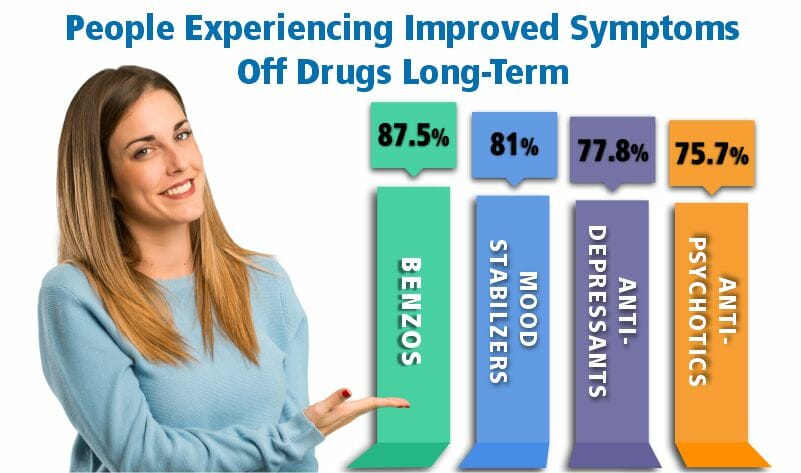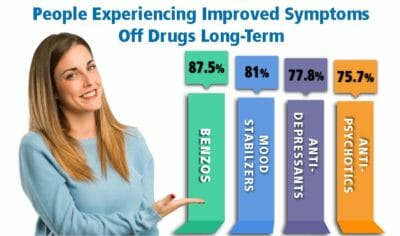 Alternative to Meds gives expert antidepressant withdrawal treatment and we've been going strong for over 15 years. We have published evidence tracking the wonderful results of our clients. We take the time to study the lab tests, find anomalies in nutrient profiles, and resolve them, look at how to mitigate genetic markers, remove neurotoxic contaminants, promote healing in many, many ways. Some drug-free therapies may be as effective and less harmful than traditional drug-based treatments for depression.8 We invite you to find out more about how we may be able to help you or your loved one.