Alternative to Meds
Editorial Team
Written by
Lyle Murphy
Medically Reviewed by
Dr John Motl MD
Well-designed treatment for medication withdrawal and addiction or dependence can make the difference between doing better, or doing worse. Whether you are currently dependent on or have developed an addiction to ADHD medications, antidepressants, antipsychotics, benzodiazepines, pain meds, or other prescription drugs, Alternative to Meds Center offers a unique treatment for prescription medication withdrawal. As our name implies, this is what we do and have been doing for more than 15 successful years.

Require Medication?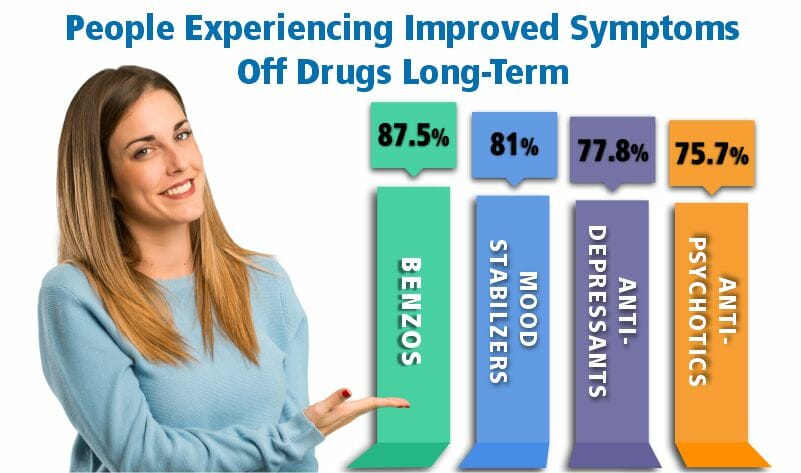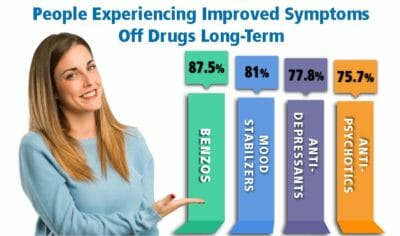 Medication withdrawal for ATMC is not some additional tack-on that we wrap into a drug rehab program … it is the core of what we do. And, our documented success proves it. Many of the staff have overcome similar life challenges which is why they have aligned with this particular mission.
Individualized, Holistic Residential Treatment for Prescription Medication Withdrawal
At ATMC, we are not a "one-size-fits-all" medication withdrawal treatment program. Our goal is to see each resident for the unique individual you are, assess your needs using lab testing and other proven diagnostic tools, and to find the root causes of your symptoms.
The better we understand you as an individual, the better we can help your unique situation and needs.
Our approach to the treatment of prescription drug withdrawal, dependence, or addiction starts with an assessment which includes lab testing, followed by preparations for medically supervised medication tapering. Our doctor works with you to select a tapering schedule that is comfortable and meets your individual needs, and all decisions on treatment are made with YOU as an integral part of the decision making process. Ultimately, our goal is to empower and educate our guests in their own recovery, as well as to provide them with the recovery tools they need to make healthy and informed decisions about their own health and well-being.