Last Updated on September 22, 2021 by Diane Ridaeus
Alternative to Meds Editorial Team
Medically Reviewed by Dr John Motl MD
Table of Contents:
Concerta withdrawal can mark the beginning of reclaiming your authentic joie de vivre. Alternative to Meds can help you recover your love of life without drug dependency.
Natural mental health is the fundamental goal of our programs which is why we make the process health-restoring, safe, and comfortable from start to finish.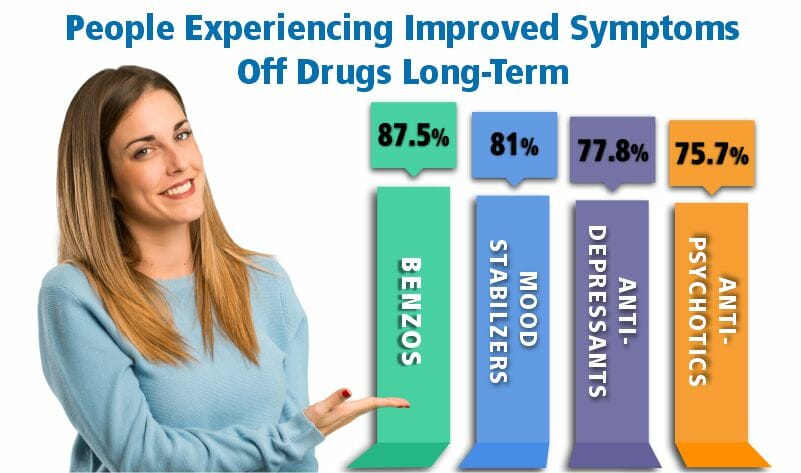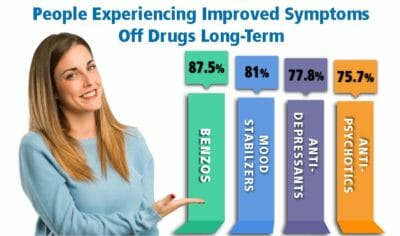 For nearly 2 decades now we have been successfully helping people to disentangle themselves from medications like Concerta that did not prove to be as helpful as was hoped. You can review our published track record of our clients' success. Through the use of orthomolecular and environmental medicine, education, medication alternatives, and lab testing, we want to provide the brightest guiding light possible for your recovery.