Last Updated on May 22, 2023 by Carol Gillette
Alternative to Meds Editorial Team
Medically Reviewed by Dr Samuel Lee MD
Table of Contents:
The FDA approved Concerta in 2000 to treat attention deficit hyperactivity disorder (ADHD). The active ingredient, methylphenidate, is a stimulant that has a high risk for abuse and dependency, especially if taken in high doses, and over a long period of time.
Concerta is different from some other ADHD drugs because it is a time-released, rather than an immediate-release medication. We invite you to use this guide to understand more about safe Concerta withdrawal and the best ways to avoid Concerta withdrawal symptoms.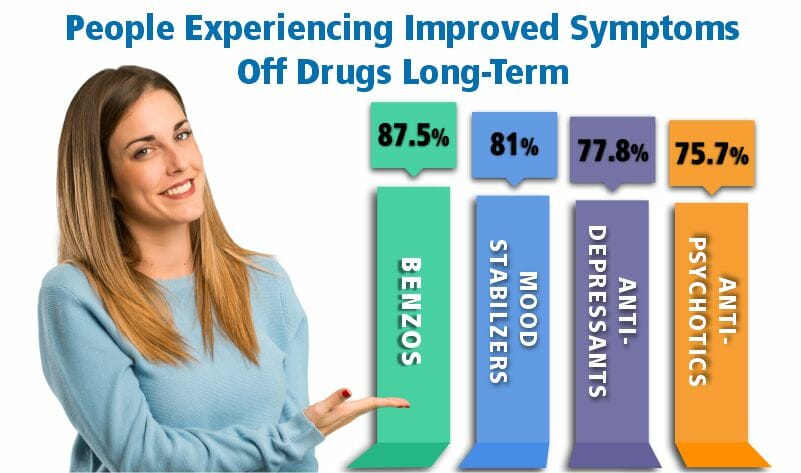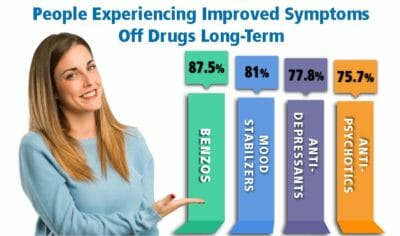 Do Your Symptoms Require Concerta?
Concerta users may be interested to know that Alternative to Meds Center has provided nearly 20 years of drug-free and science-based natural remedies for those looking for effective, natural remedies rather than continuing to be medicated. Our medically supervised programs are aimed at medication reduction combined with strategies to lessen original symptoms. We have answers for you here. You may also be interested in our independently researched evidence showing the remarkable outcomes of our clients, over nearly 2 decades now. Many of our staff have found relief in similar ways, and are dedicated to providing these life-changing treatments to our clients.