Last Updated on June 12, 2021 by Carol Gillette
Alternative to Meds Editorial Team
Written by Diane Ridaeus Published Feb 13, 2021
Medically Reviewed by Dr John Motl MD
A significant percentage, over 50%, of Paxil users will experience Paxil withdrawal symptoms. Of these, half report their withdrawals as severe.7,43
Antidepressants like Paxil can inflict an extraordinarily harsh backbite that is too often dismissed or minimized by those unfamiliar with the phenomenon. Alternative to Meds Center has been focused on Paxil withdrawal for over 15 years, offering programs to help a person safely get off Paxil.

Require Paxil?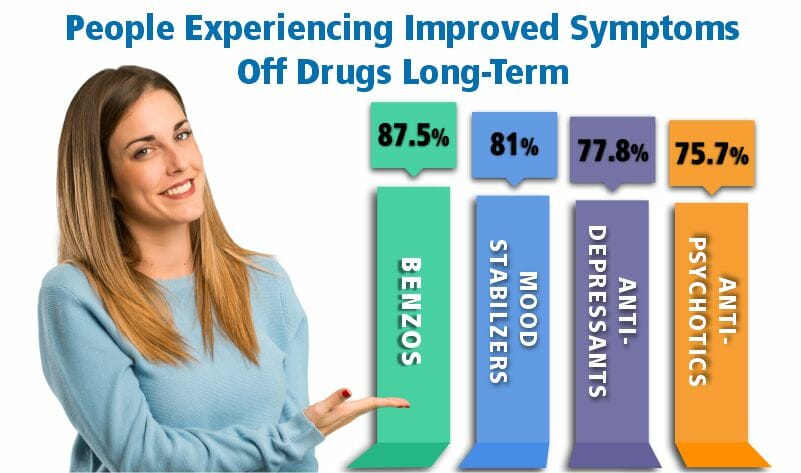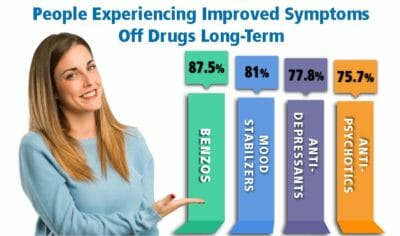 Our published evidence clearly demonstrates the success of our participants. Many ATMC staff have personal experience with antidepressant withdrawal. This is why we feel genuinely called to assist others. We have found that each person needs individualized methods of support. Testing is invaluable, as it reveals neurotoxicity and deficiencies. Assessments demonstrate where lifestyle or other changes may benefit, as well as specific dietary and supplementation programs. There are even genetic factors that act as contributors to symptoms.
This video details the story of a woman who has lost the ability to function entirely. She explains how she got her life back from not only antidepressants but benzodiazepines as well. Many people say "no one can be as bad as me." We are not the typical spin-dry rehab. You will easily see that ATMC takes on the worst of the worst, and is truly creating miracles.