Last Updated on December 21, 2020 by Carol Gillette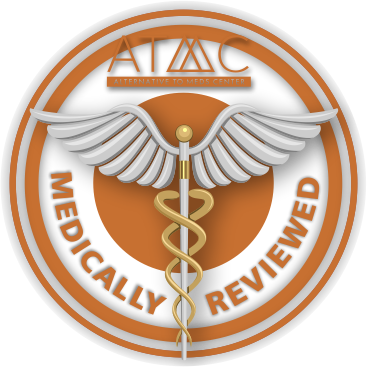 Alternative to Meds Editorial Team
Written by Diane Ridaeus
Medically Reviewed by Dr Michael Loes MD
Table of Contents:
Heroin is an illicit opioid street drug, with the chemical name "diamorphine," and is chemically related to opioid painkillers like morphine, fentanyl, OxyContin, Vicodin, Norco, Percocet, and other prescription drugs. In the United States, heroin is considered an illicit and illegal Schedule I drug, with no medical purposes.

Where Does Heroin Come From?
When it is sold illegally, heroin comes in powder or a tar form, and can vary in color from pure-white, to off-white, to dark brown or black. It is derived from the naturally occurring opiate "opium," which comes from the bulbs of the poppy plant, and if converted from opium to morphine before finally being synthesized into diamorphine — or "heroin."
Heroin addiction, is a physical and chemical dependence to opioids, and it can develop quickly if you are using heroin or even prescription opioid drugs outside of recommended use, or through long-term use. Once a heroin addiction/opioid dependence is present, proper tapering off the drugs is medically necessary in order to lessen the health risks from heroin withdrawal symptoms.