Last Updated on February 23, 2021 by Carol Gillette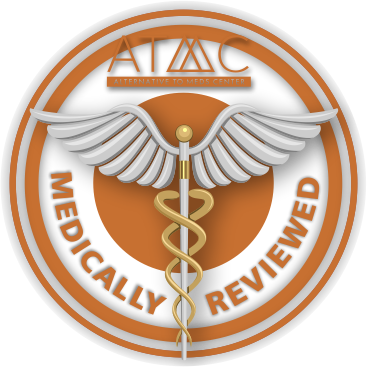 Alternative to Meds Editorial Team
Written by Diane Ridaeus Published Sep 13, 2018
Medically Reviewed by Dr Michael Loes MD

Physicians dedicate years to their medical training, yet the horrible truth is that med school does not instruct how to help someone through lorazepam withdrawal. Doctors are forced into the default position of continuing to prescribe a drug that masks symptoms for a short time, if at all.

Yet, considerable harm can ensue. Benzodiazepines are highly addictive and the physiological reactions during lorazepam (Ativan) withdrawal can be so hard to bear that a person may feel it's a hopeless situation.
Require Lorazepam?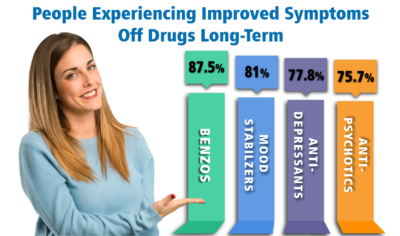 Alternative to Meds has been able to help thousands of clients struggling with lorazepam withdrawal to get better. We have accumulated over 15 years of published evidence regarding our success. Some people seem to be able to miraculously slide off of benzodiazepines, where others have a dreadful time trying. It could be that some persons have sensitivity issues related to damaged neurochemistry. This can be remedied without pain or discomfort by cleaning out accumulated toxins, drug residues, etc. This makes a huge difference. Each person is beautifully unique, however, and must receive an individualized program that reflects that fact well.
This video is of a woman who withdrew from benzodiazepines and antidepressants while at ATMC. She had lost her ability to work, take care of herself, and was barely able to walk. Her story of recovery is incredible. She now practices as a licensed counselor and has a very robust life!