Alternative to Meds Center is very familiar with effective Depakote alternatives and natural solutions for mental health issues as well as migraines and other unwanted symptoms.
Individuals who seek Depakote alternatives help do so for a variety of different reasons, but primarily to address their health and mental health in a more natural way. We help people to get off Depakote and become mentally and physically healthy without medication.


[
Are You Really Your Diagnosis?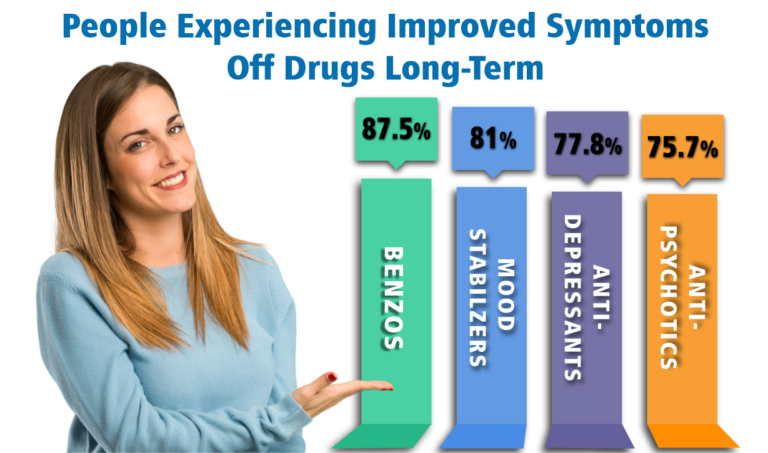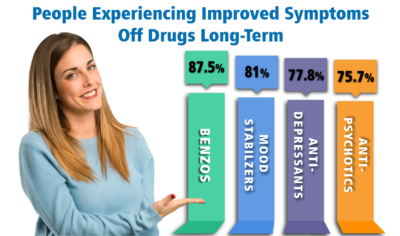 Antipsychotics alternatives have been our specialty at Alternative to Meds Center for a decade and a half. We invite you to review our published evidence regarding the long-term success of our clients. We know that there could be overlooked root or underlying causes for mental as well as physical symptoms, and these can be resolved without toxic drugs in the vast majority of cases. This is a superior solution to being mislabeled and put on a never-ending regimen of drugs that don't really help and in fact, can do substantial harm.