Last Updated on July 20, 2021 by Carol Gillette
Alternative to Meds Editorial Team
Medically Reviewed by Dr John Motl MD
Table of Contents:
Depakote withdrawal is a largely neglected topic. Depakote (valproic acid) is usually prescribed during a desperate crisis. Typically, little consideration in follow-up care is given as to how to navigate Depakote withdrawal if the drug is no longer useful, or if debilitating Depakote side effects emerge.
Physicians often prescribe mood stabilizers, like Depakote, as a lifetime treatment for a fixed diagnosis. But is this really the best treatment overall?

Require Depakote?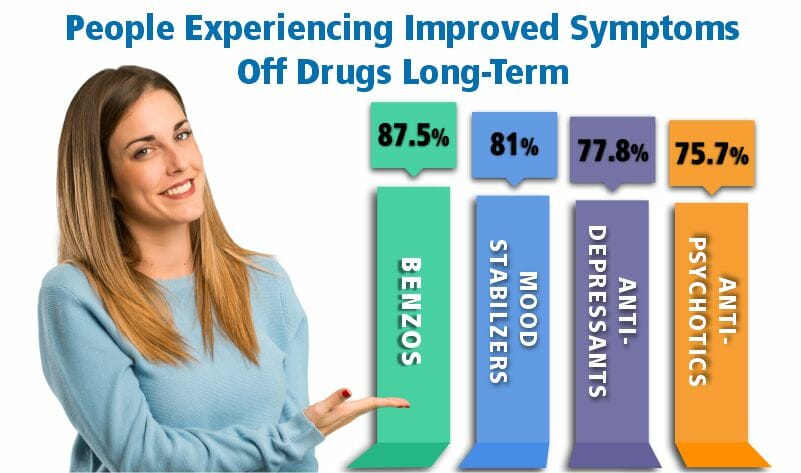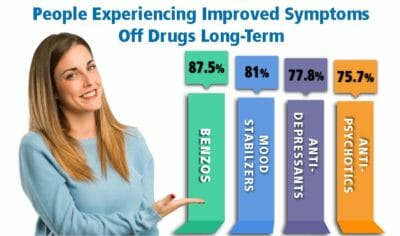 Alternative to Meds has been the voice and science of antipsychotic withdrawal for over 15 years. We have published evidence regarding our success. It is possible that in many cases symptoms can be addressed in ways that are less toxic. It is astounding how many times we find medical conditions that contributed to the patient profile were not investigated prior to being medicated. Toxic accumulations, recreational drug use, and diet are frequently overlooked. Unfortunately, patients were told they needed to be medicated for life without any investigative effort occurring.