Last Updated on March 2, 2021 by Carol Gillette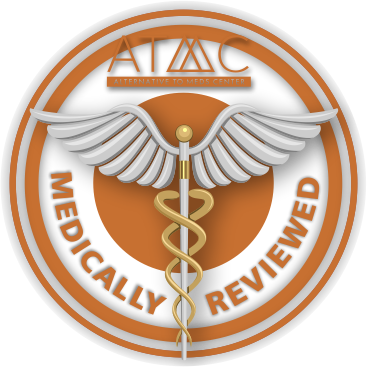 Alternative to Meds Editorial Team
Written by Diane Ridaeus Published Sep 13, 2018
Medically Reviewed by Dr John Motl MD

Abilify (aripiprazole) withdrawal can confound physicians and patients alike, with few professionals able to confidently guide this process. Sometimes, you might ask if the drug itself might be the problem.
We look at these potential misdiagnoses or overmedicating cases with a critical eye, and in 75% of the cases find that the drugs can be sustainably eliminated … and that in many of the others that the medications can be reduced to increase the quality of life

Require Abilify?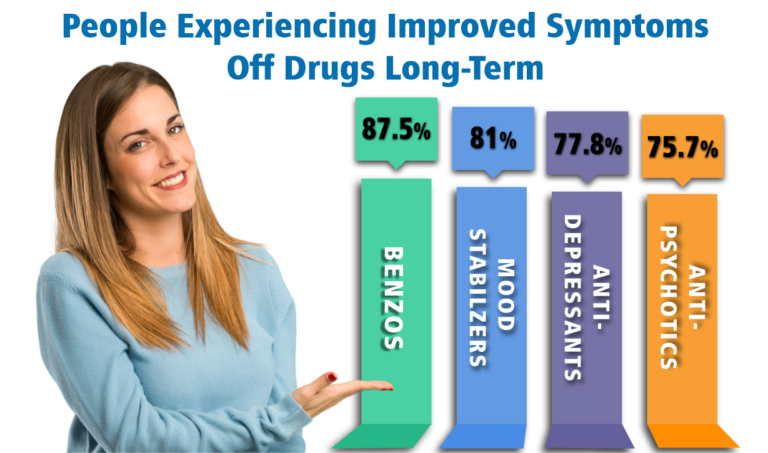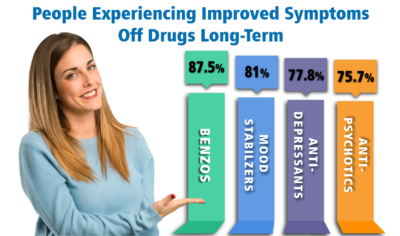 Alternative to Meds has led the world on antipsychotic withdrawal now for 15 years. We have published evidence regarding our success. We have found that addressing underlying issues results in much less toxic treatments. Overlooked medical conditions including poor diet, drug use, toxic accumulations, were not addressed. Misdiagnoses or premature diagnoses are not at all uncommon in the absence of vigilant observation.