Editorial Team
Medically Reviewed by
Dr Julia Britz NMD
Lab testing is a vital aspect of Alternative to Meds Center's overall program.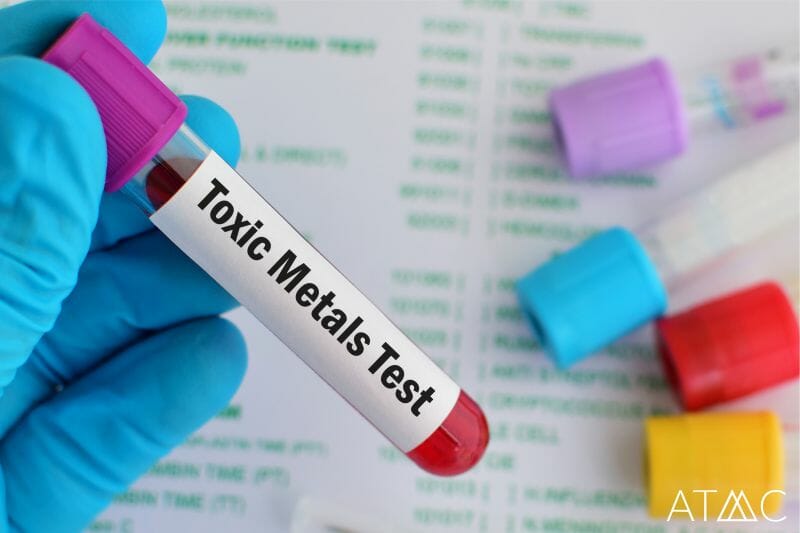 Lab testing by our medical staff is the most accurate way to get to the bottom of mental health symptoms like anxiety, depression, or psychosis. Additionally, lab work may allow us to discover the pathology of addictive biochemistry. Through comprehensive testing, we are able to design the most effective personalized treatment for each resident.
Testing of this order is what most people hoped for when they began having issues.
The reason we believe it's important to do such thorough lab testing is often there are physiological factors contributing to what's going on mentally. Additionally, many psychiatric medications affect a person's biochemistry, and we need to see how the body compensates so we can suggest the most appropriate treatment for you.
Psychiatric medications can affect a person's endocrine system, nutritional status, sleep patterns, and neurochemistry. Being in a state of anxiety or depression does the same thing. This is why we dig deep and see what's really going on within the whole body. We don't want to just think about the brain, we want to restore balance to the whole person!

Lab testing allows us to see what is really going on beneath the surface.
Our lab testing is not limited to but includes:
Complete metabolic functioning including liver and kidney
Complete blood count with differential
Amino acids
Trace minerals
Cortisol
Sex hormones, comprehensive
Pregnancy, thyroid, blood sugar, iron, and other metabolic markers
Additional tests may be requested by the medical directors
Extensive blood chemistry analysis allows us to get started with a clear picture of where the client is at. We can assess blood sugar, electrolyte balance, organ function, hormone balance, adrenal function, neurotransmitter status, immune function, nutrient and mineral status, and the cofactors in between. Nutrient deficiencies, for example, play an important role in health and dis-ease and are almost always seen concurrently with mental health symptoms.
Thorough lab work combined and analysis of clinical symptoms combined with effective holistic treatments is the most effective way to heal the body and mind together.