It is an unfortunate reality that SSRI medications such as Effexor are too often administered without thoroughly understanding the nature of the patient's mental health, particularly when effective, natural Effexor alternatives could very likely be the best option.
There a host of possible factors that can bring on feelings of depression. It is not necessarily a medication deficiency.

Are you really your Diagnosis?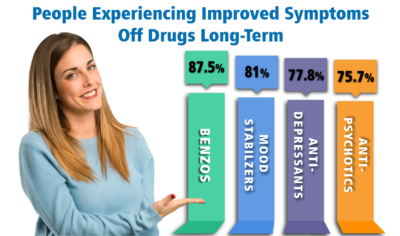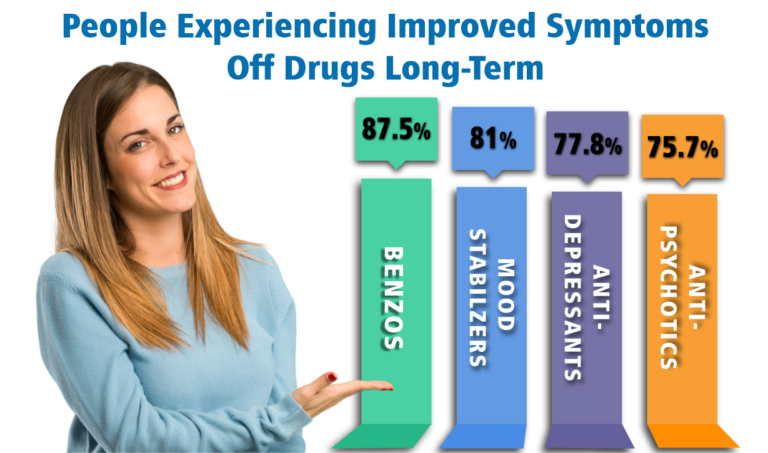 Alternative to Meds has been primarily invested in medication withdrawal for over 15 years. Using Holistic and Environmental Medicine, we have published evidence demonstrating that over 77% of people discontinuing antidepressant medication and replacing them with a holistic lifestyle perform symptomatically better than they were while medicated.