It is an unfortunate reality that SSRI medications such as Effexor are too often administered without thoroughly understanding the nature of the patient's mental health, particularly when effective, natural Effexor alternatives could very likely be the best option.
A host of possible factors can bring on feelings of depression. It is not necessarily a medication deficiency despite insinuations that it probably is.

Are you really your Diagnosis?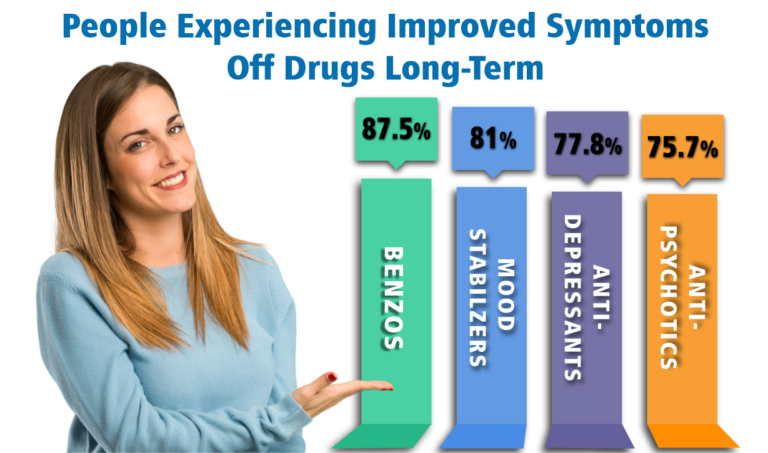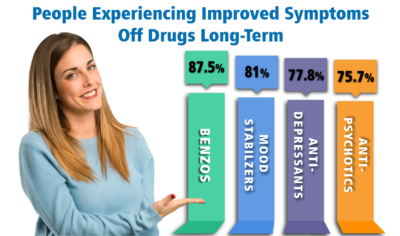 We are proud of our longstanding success with our clients, using treatments based on antidepressant alternatives at the center, for a decade and a half. Holistic, natural alternatives to Effexor include therapies and orthomolecular principles as the fundamental foundation along with healing protocols. These can significantly ease a person's suffering without additional drugs. Our published evidence says it all. By far, our clients are doing better off drugs than they ever were on them.
When considering Effexor Alternatives, especially when you already feel wrecked, can seem like jumping from the frying pan into the fire. Understandable. Many of us felt the same way and felt that we were permanently broken. And we understand the being forgotten, misunderstood and disowned by the medical community, and even our closest friends, and family. The video here shows a woman who was all of those things, and her story should inspire you even if you are suffering from the direst of situations