Last Updated on July 28, 2022 by Carol Gillette
Alternative to Meds Editorial Team
Medically Reviewed by Dr Samuel Lee MD
Over fifteen years of research utilizing Librium alternatives has given Alternative to Meds Center a rock-solid, reliable approach to resolving symptoms that medications could not. A blend of medical and holistic treatments facilitates the transition to drug-free and symptom-free.
Focusing on investigating and then addressing root causes to alleviate symptoms is a workable template for those struggling with coming off benzodiazepines such as Librium. Our professional, licensed staff is compassionate, effective, and inspired to help those who have been left in such a predicament.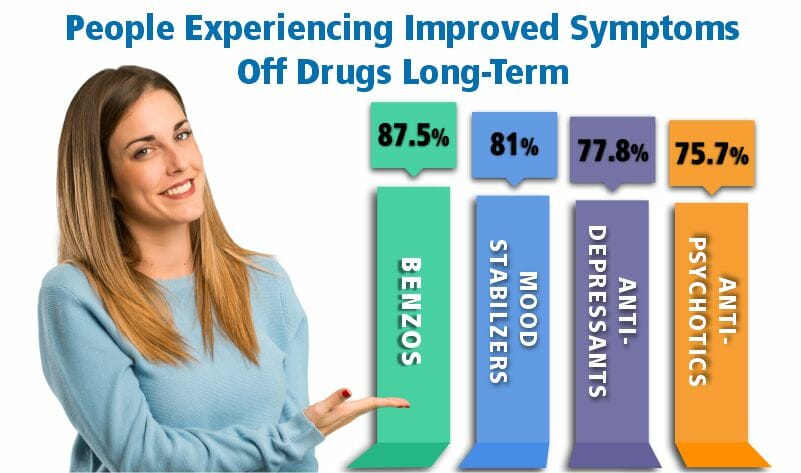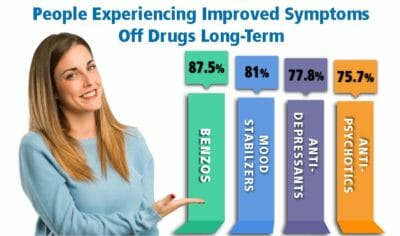 Alternative to Meds has been providing expert care to our clients in benzodiazepine alternatives for more than 15 years. Our published evidence demonstrates the long-term success of 87.5% of our clients. If a person's neurochemistry has become toxic, and perhaps drug-impaired, our applications of orthomolecular, holistic, and complementary principles are used to design a unique program for each client that will help them achieve their health goals.