Last Updated on December 21, 2020 by Carol Gillette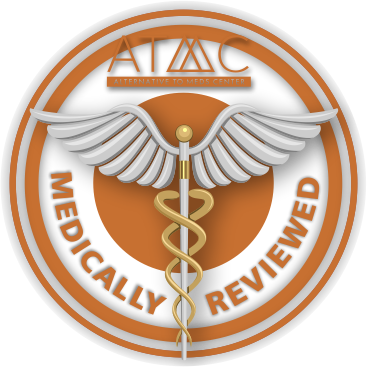 Alternative to Meds Editorial Team
Written by Lyle Murphy
Medically Reviewed by Dr Samuel Lee MD
Table of Contents:
It is amazing to us that the medical profession still continues to largely ignore natural Librium alternatives — the benzodiazepine, Librium, is extremely habit-forming.
Our program of alternatives treatments coupled with our benzo knowledge and experience means that those who are seeking natural alternatives can find effective, compassionate help here.

Are you feeling alone in this struggle? So did we.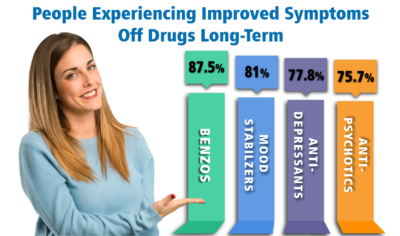 Alternative to Meds has been providing expert care to our clients in benzodiazepine withdrawal for over 15 years. We have published evidence regarding how our program produces long-term success for the vast majority (87.5%) of our clients. Some people can indeed wean off medications with little to no problem. Far worse are the nightmarish reactions of others, some who are neurotoxic, or in poor health generally. Rebalancing neurochemistry is of great benefit, as is correcting nutritional deficits, and making lifestyle choices that support recovery for the long haul. Programming is done on an individual basis as each person is wonderfully unique, and needs to be treated as such.