Alternative to Meds Center's holistic mental health services and modalities are a primary focus for treating mental health concerns such as anxiety, mood disorders, personality disorders, and other afflictions including depression, insomnia, and addictive dispositions.
Alternative to Meds Center is a licensed mental health facility with a truly one-of-a-kind approach.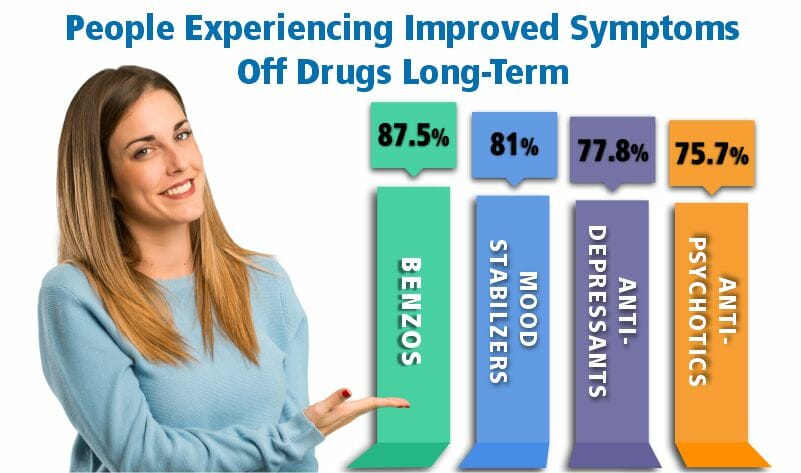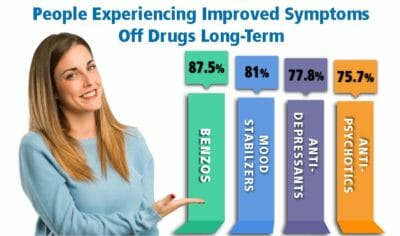 Alternative to Meds has been the expert on Abilify withdrawal for over 15 years. We have published evidence regarding our success. We use highly advanced holistic, integrative, and psychotherapeutic methodologies to treat mental health symptoms — coveted alternatives to psychiatric medication.