Alternative to Meds
Editorial Team
Written by
Lyle Murphy
Do Your Symptoms Require Antipsychotic Meds?
Many people who were put on antipsychotics were put on them in a crisis situation. But does that really define who they are to the point of needing a lifetime of anesthetizing? While each situation is different, most people would be surprised to learn what impact a bad diet, blood sugar problems, marijuana use, and other rectifiable variables have on their mental health. Also, there are genetic contributors that can often be circumnavigated with environmental and orthomolecular methodologies to provide additional support to vulnerable dispositions.
Call the number listed on the site for more information about your situation.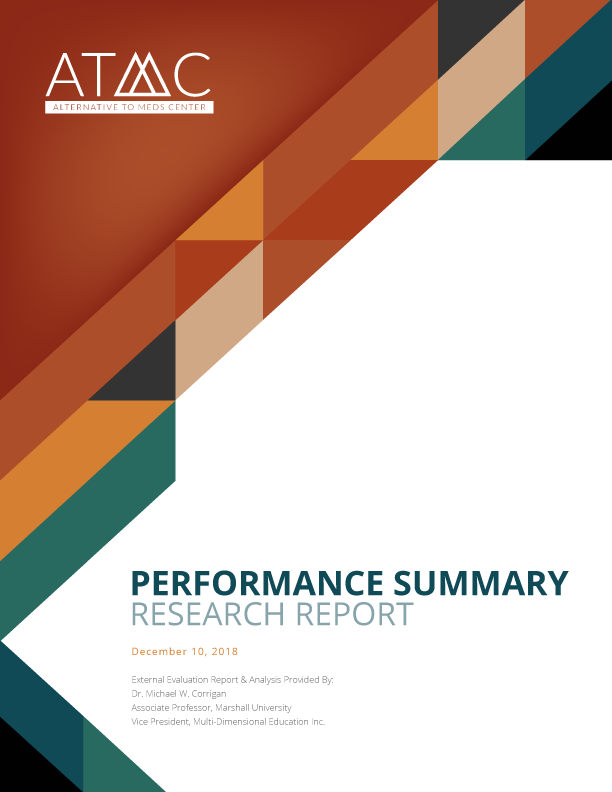 75% of the people coming to us became antipsychotic free. And, that is a very high number considering that we are not always aiming for medication-free within the short time span that we have with the participant residentially. And even more participants were able to taper lower after time away from the program. This third-party evaluated outcome study can be seen by clicking the below button.
Also, below is more information about each drug. For more information on antipsychotic withdrawal, click on the type of antipsychotic medication below to learn more information. We offer peer-reviewed resources, facts, and FAQs about common typical and atypical antipsychotics, and medications used to treat the symptoms of psychosis. We provide a wealth of information regarding the dangers of stopping antipsychotics abruptly, withdrawal symptoms from antipsychotic medications, and information on how to taper and quit antipsychotic drugs safely and naturally.

‎