Last Updated on November 19, 2020 by Carol Gillette
It seems as though most medical professionals have no clue about Ativan alternatives, yet, we at Alternative to Meds Center know about those alternatives. Natural alternatives are the mainstay of our existence.
Benzodiazepines like Ativan must be treated strategically and compassionately. Fortunately, strategic, compassionate treatment is our specialty.

Are you feeling alone in this struggle? So did we.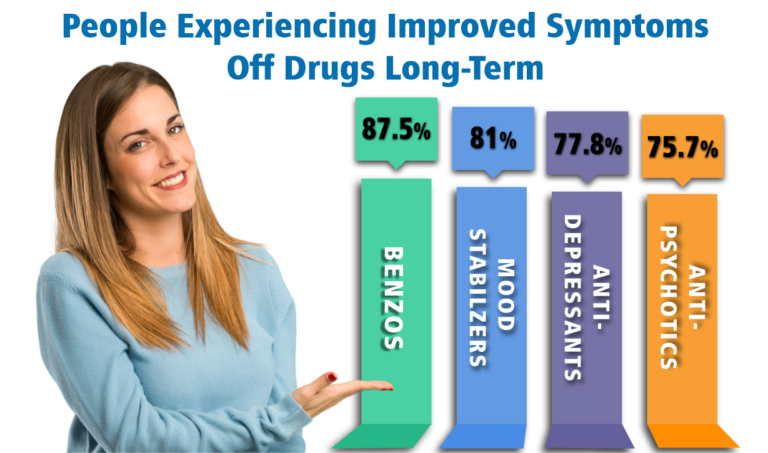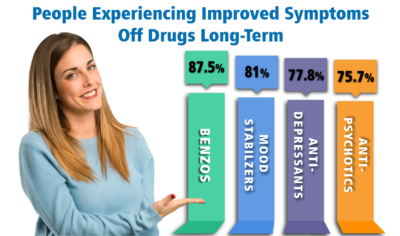 Alternative to Meds has been the expert on Ativan withdrawal treatment for over 15 years. We have published evidence regarding our success. Some people can indeed slide off of benzodiazepines easier than others. Some are neurotoxic, forcing them into fight or flight (sympathetic overdrive), and need to clean up that toxic burden before they can regulate. Each person is different and needs to be treated as such.
This video is of a woman who successfully tapered off of benzodiazepines and antidepressants. Like many, she thought her life was over. Little did she realize that in many ways her life was beginning again. This video should certainly give you hope for your situation.